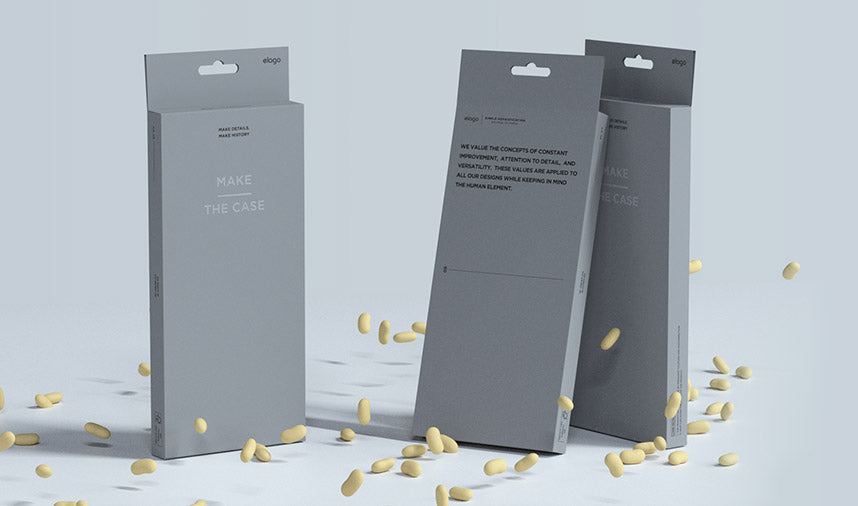 Going green, one case at a time
At elago, we strive for simplicity in all aspects of our production process. Simple products should be accompanied by simple packaging.
Learn how >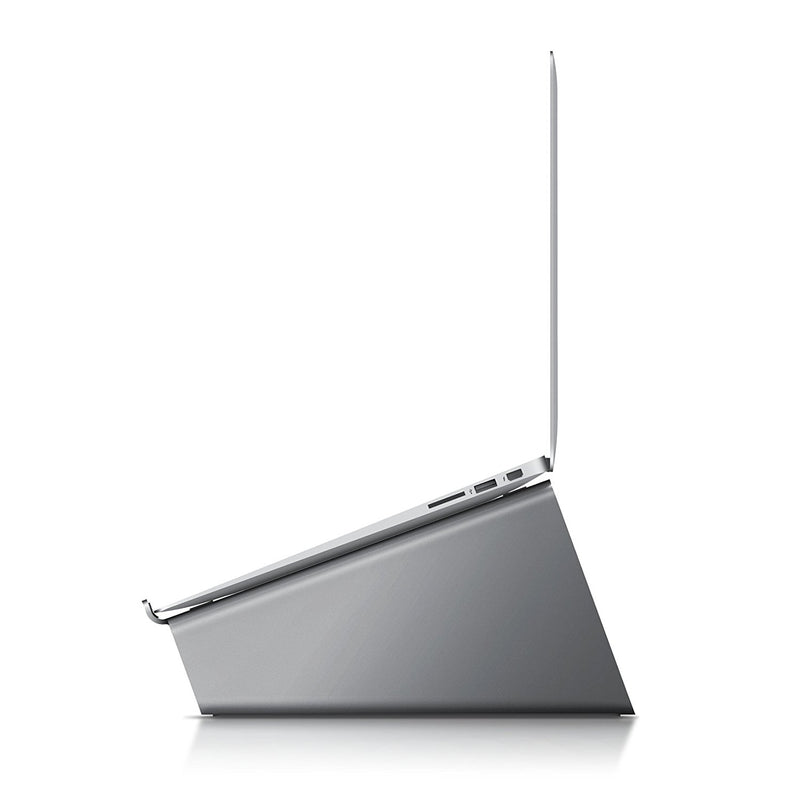 Ergonomic design : When using the L4 laptop stand, your laptop comes up to eye level. This ergonomic design helps maintain a comfortable sitting position and helps in preventing turtle neck and neck disc syndrome.
Optimize your work space : The area under your L4 Stand (width 12.36 inches) is used primarily for office documents (A4: 11.69 inches) and can accommodate various office supplies.
Excellent natural cooling : Solid aluminum has high thermal conductivity which efficiently prevents overheating and cools the heat in the air around your laptop during prolonged use.
Maximize efficiency : Commonly used in accordance to your monitor and height to provide a comfortable environment. Working height, when used as a dual monitor, is placed on the same line of height to minimize eye fatigue.
Compatible with most laptops : The L4 Stand was designed to fit almost all 11 inch to 17 inch laptop computers.When used with an Apple product, a unity of design takes place.