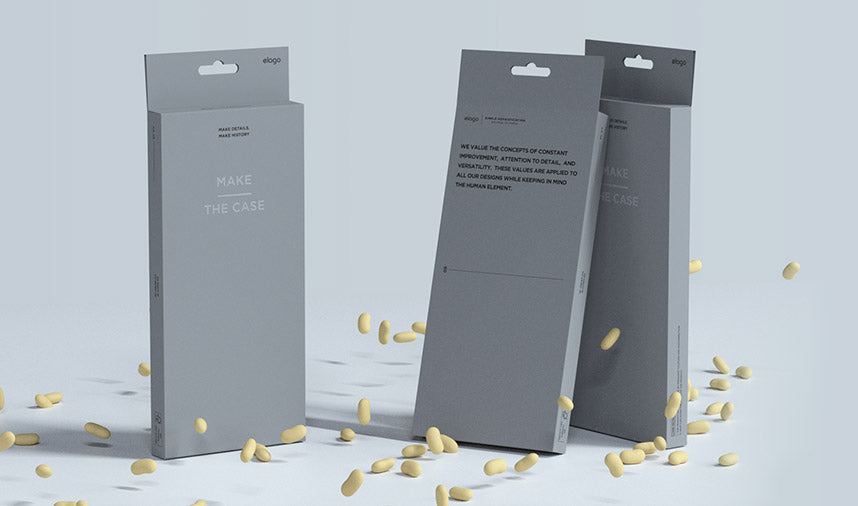 Going green, one case at a time
At elago, we strive for simplicity in all aspects of our production process. Simple products should be accompanied by simple packaging.
Learn how >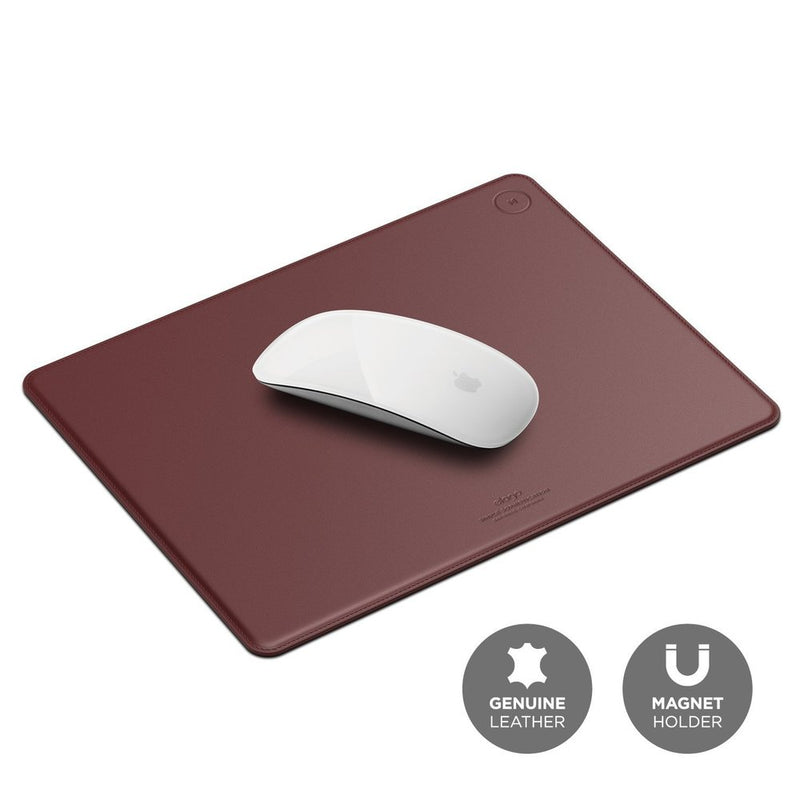 Genuine Leather Mouse Pad [with magnetic cable management] for Computers & Laptops
MAGNETIC ATTRACTION : A stamped "M" indicates the placement of a magnet which can be used in many different ways.
CABLE MANAGEMENT : When charging via USB port, one can avoid tangling wires and organize the work space efficiently.
LAYERED PROTECTION : Each mouse pad contains a specific amount of layers to prevent the deformation of leather through use.
BEAUTIFUL DESIGN : Not only is the top of the mousepad beautiful, but the bottom was made with a fine suede leather. The suede leather matches the color of the pad and prevents the pad from slipping when used.
Design by elago in California and Made in Korea.