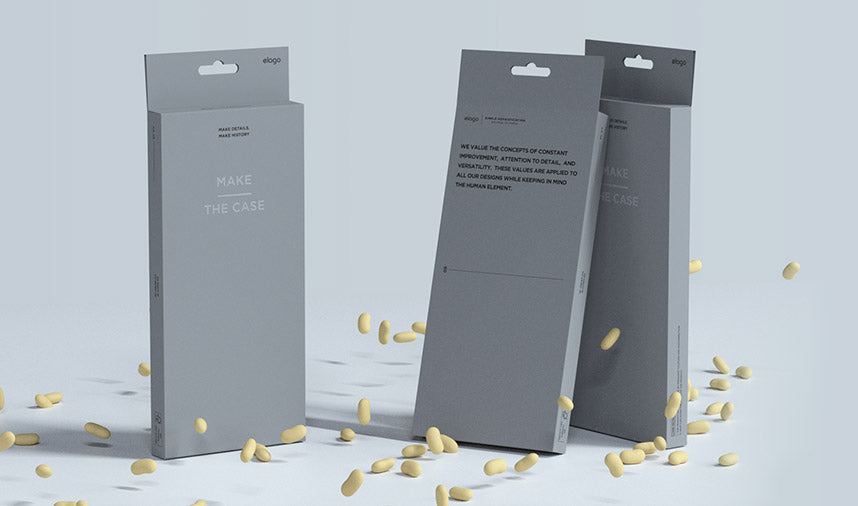 Going green, one case at a time
At elago, we strive for simplicity in all aspects of our production process. Simple products should be accompanied by simple packaging.
Learn how >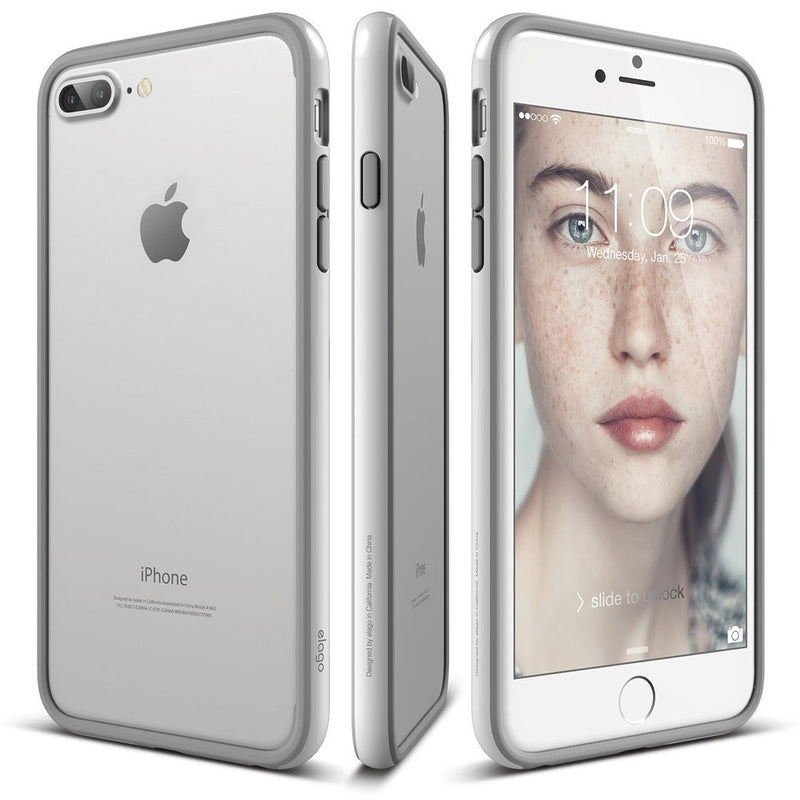 Edge Bumper Case for iPhone 7 Plus
With the dual layering of TPU and polycarbonate, you get more edge protection than ever before without sacrificing the ergonomic feel of the case.
Minimalist design enhances aesthetic features of the iPhone.
Lift-off protection when placed on flat surfaces.
Available for iPhone 7 Plus and iPhone 6/6s Plus
WARRANTY : All elago iPhone 7 Plus cases come with an extended 1 year breakage warranty. If your case breaks within a year of purchase, please contact us for support!