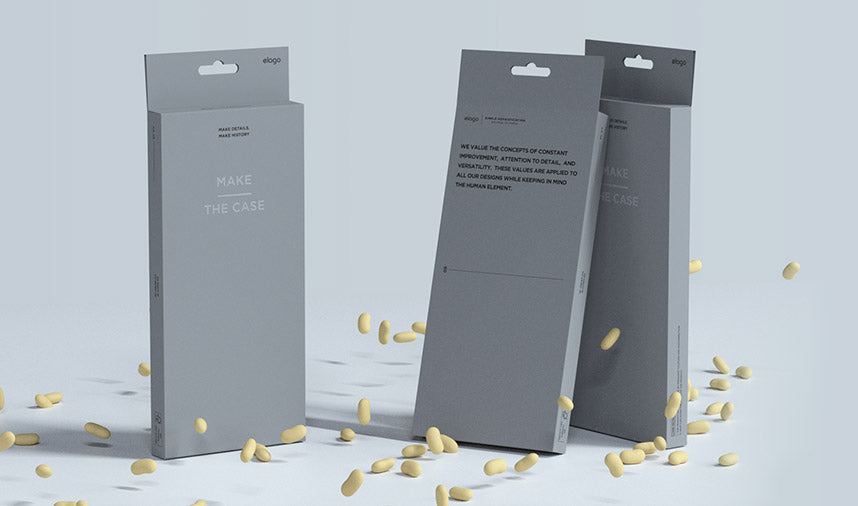 Going green, one case at a time
At elago, we strive for simplicity in all aspects of our production process. Simple products should be accompanied by simple packaging.
Learn how >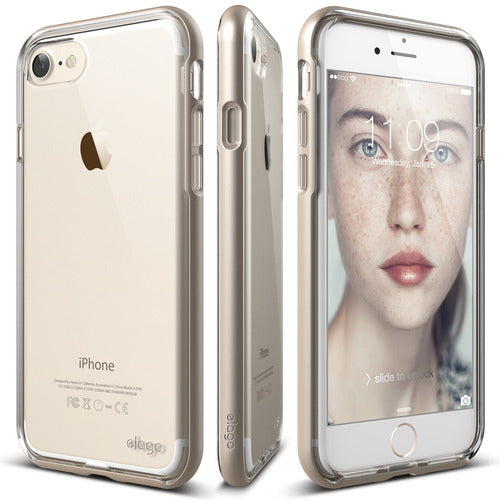 Dualistic Case for iPhone 8 / iPhone 7
STRONG BOND : The strong polycarbonate and shock absorbent TPU create an incredible bond that protects your iPhone and gives it a luxurious feel. The TPU layer is also scratch resistant.
ORGANIC DESIGN : The design of the bumper case does not interfere with any of your iPhone's functions. Access to speakers, charging port, and other functions are unhindered.
BEST OF BOTH WORLDS : A polycarbonate bumper by itself provides great, sturdy protection, but lacks shock absorption. A flexible case offers great shock absorption, but lacks the durability for the initial shock damage. By mixing these two materials, the Dualistic Bumper case makes up for the lacking elements when the materials stand alone.
CLEAR BACK : A transparent TPU layer allows you to show off the design of your phone without compromising protection.
WARRANTY : All elago iPhone 7/8 cases come with an extended 1 year breakage warranty. If your case breaks within a year of purchase, please contact us for support!