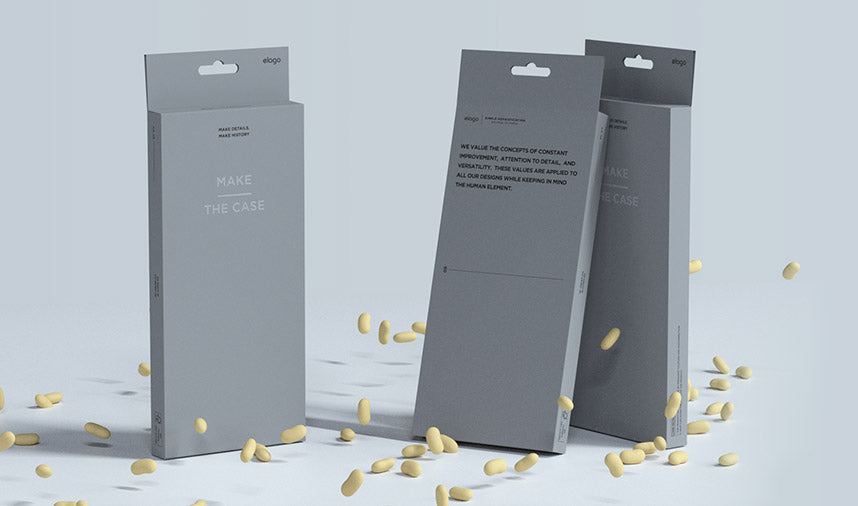 Going green, one case at a time
At elago, we strive for simplicity in all aspects of our production process. Simple products should be accompanied by simple packaging.
Learn how >
P3 Stand for iPad [2 Colors]
Solid aluminum construction

Cable Management

Compatible with the iPad, iPad Pro & most tablet PC

Dimension : (W)100 mm x (L)130 mm x (H)127 mm

Design by elago in California and made in Korea.