Are you a proud owner of Apple devices, craving the perfect blend of elegance and durability in your accessories? Look no further, because we've got something special in store for you! In a world where style meets substance, where form seamlessly marries function, we introduce to you the "Armor Case" line of Apple accessories. These are not just your ordinary add-ons; they are the epitome of sophistication with a rugged edge. If you're on the hunt for accessories that exude a sleek aesthetic while boasting a tough exterior, you're about to embark on an accessory adventure like no other.


Our military drop-tested iPhone case has now been upgraded to be MagSafe compatible with the new iPhone 15 line! Not shopping for the iPhone 15? Don't worry, the Armor case series are available for several iPhone and Galaxy models on our site.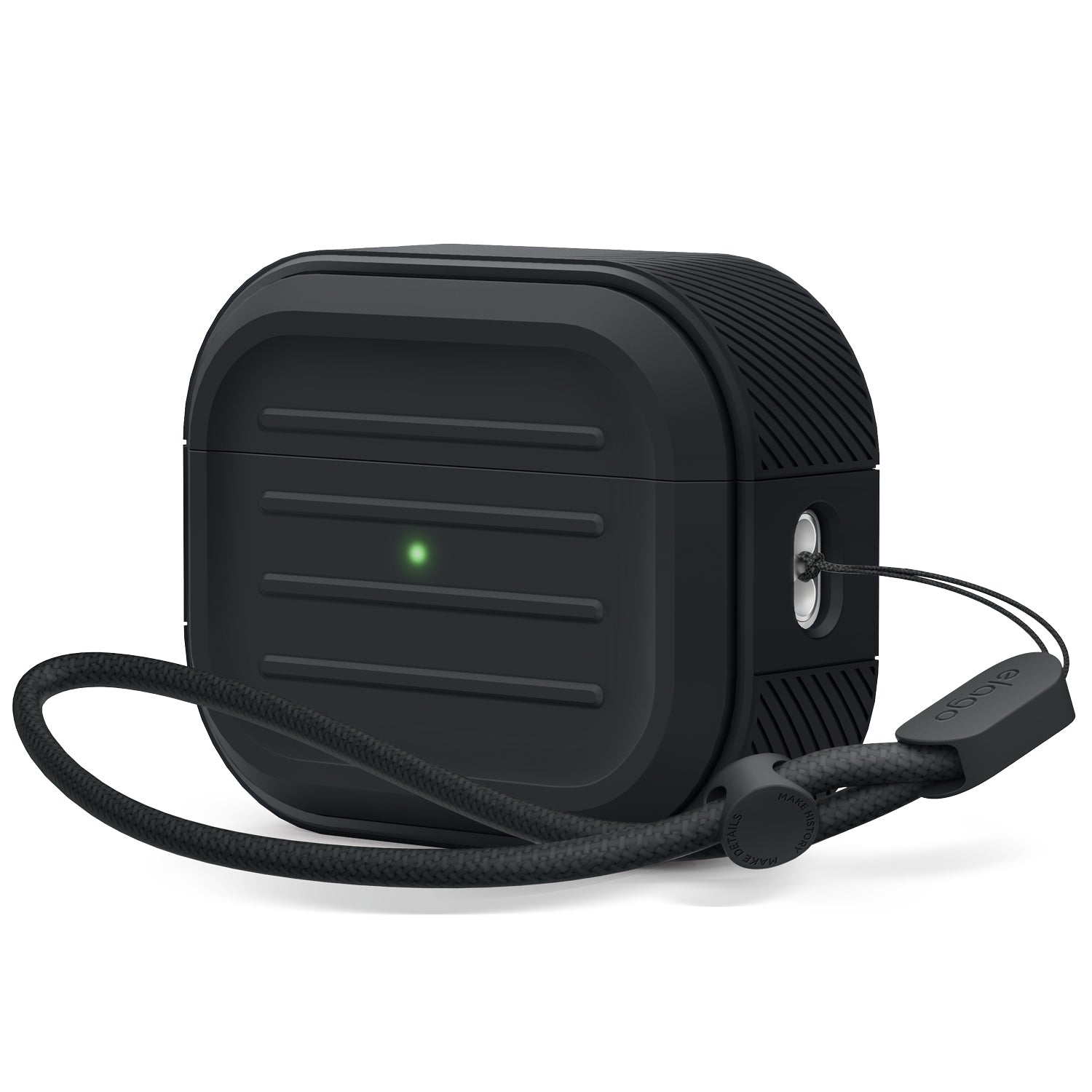 Perfect for the active, on-the-go AirPods user. Whether you're working out or just prone to dropping your AirPods, this case is perfect for impact absorption and an all-around defense. Also available for the AirPods Pro, AirPods 3, and Galaxy Buds in a few different colorways.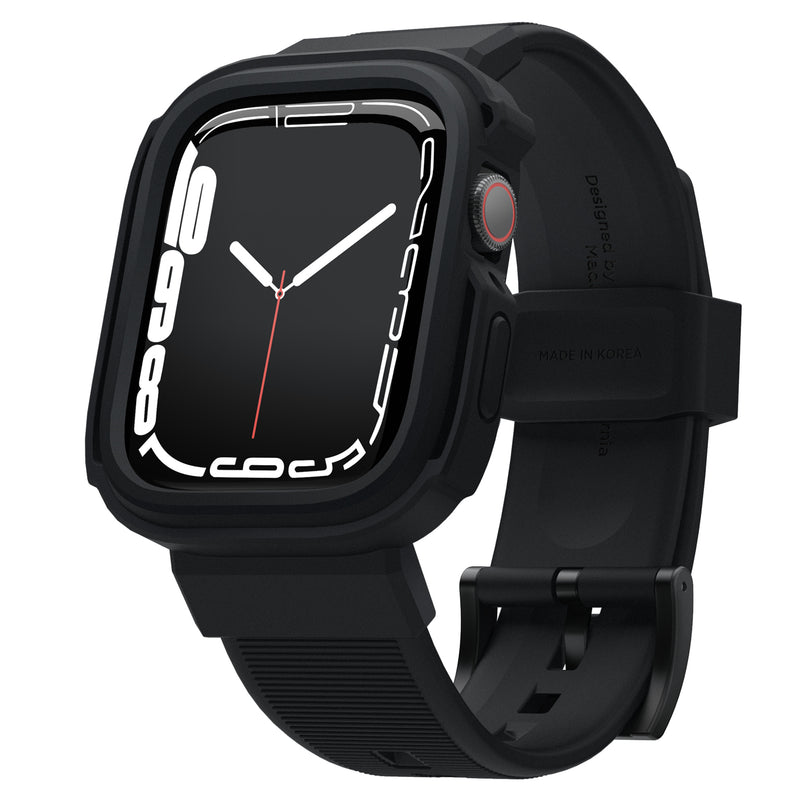 This set is an all-in-one solution that provides rugged protection for your watch. The armor case has a band attached that is designed to complement the watch protection. Durable TPU material that is non-toxic and safe for prolonged skin contact was used to ensure the protection for your watch will last and stand the abuse you may put it through. Also available for the Apple Watch Ultra 1&2 here.