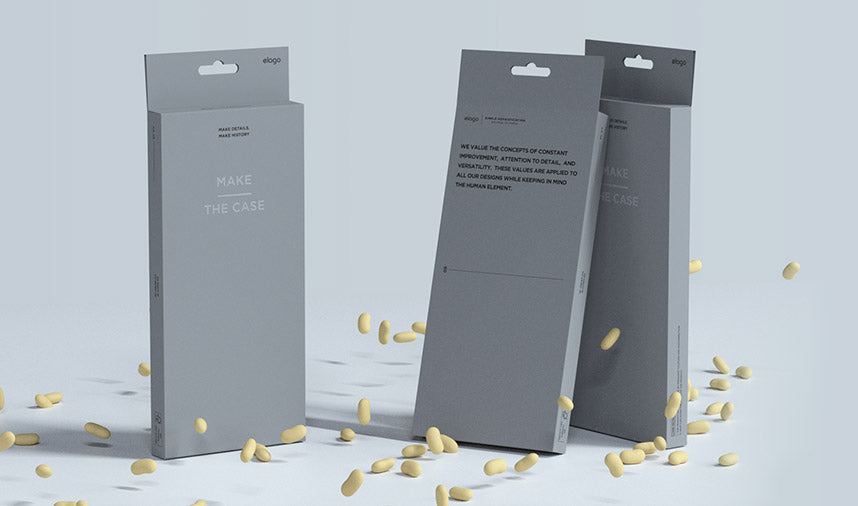 Going green, one case at a time
At elago, we strive for simplicity in all aspects of our production process. Simple products should be accompanied by simple packaging.
Learn how >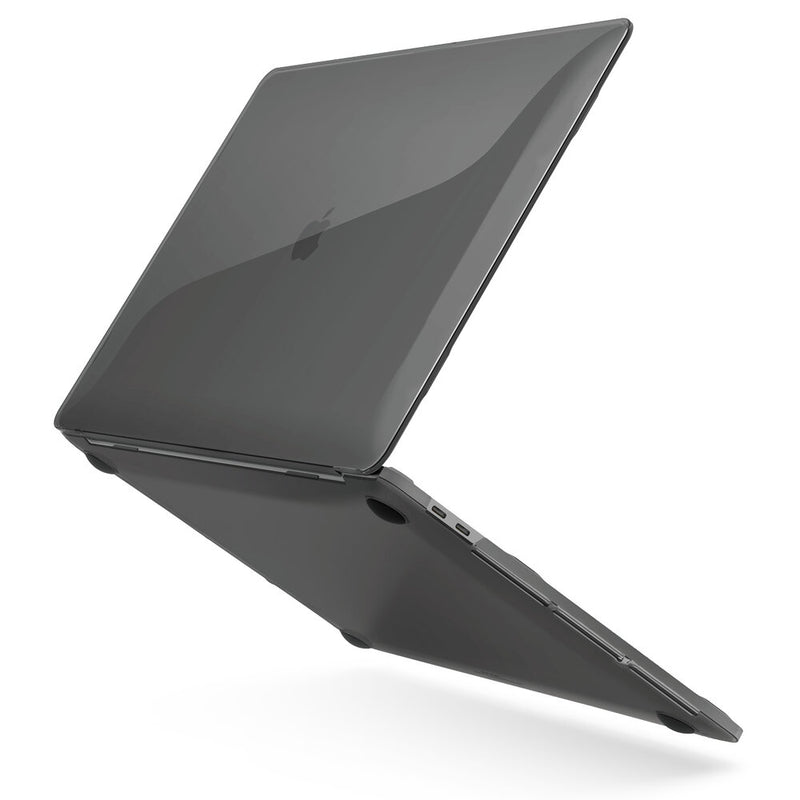 Ultra Slim Hard Case - Macbook Pro 16 inch with/without Touch Bar [Dark Grey]
MACBOOK DEDICATED HARD CASE - With a thickness of 1mm, the Ultra Slim Case does not hinder the MacBook's unique design. Use your MacBook without worrying about shock or scratch damage.
FULL PROTECTION - Upper case completely covers the top of your MacBook, while the bottom case is equipped with non-slip pads; when put together the Ultra Slim Case protects all aspects of your MacBook.
ORGANIC DESIGN - Ultra Slim Case was designed to allow full functionality and access to all features of your MacBook. Easily access your USB-C type.
PROTECTION WITHOUT THE BULK - Due to the thickness of the case, it will feel like there isn't a case at all on your MacBook.
CLEAR CASE - Since the Ultra Slim Hard Case is clear, it does not hurt your MacBook's identity when applied. Clear type cases provide minimal protection.