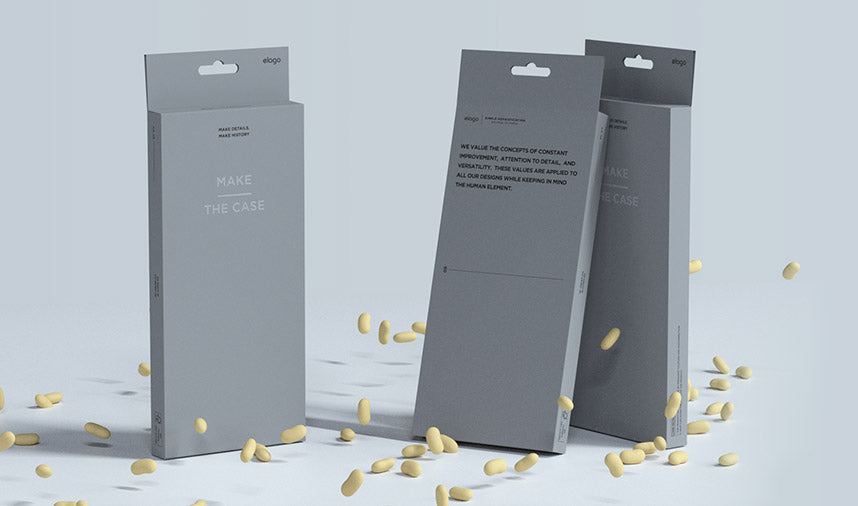 Going green, one case at a time
At elago, we strive for simplicity in all aspects of our production process. Simple products should be accompanied by simple packaging.
Learn how >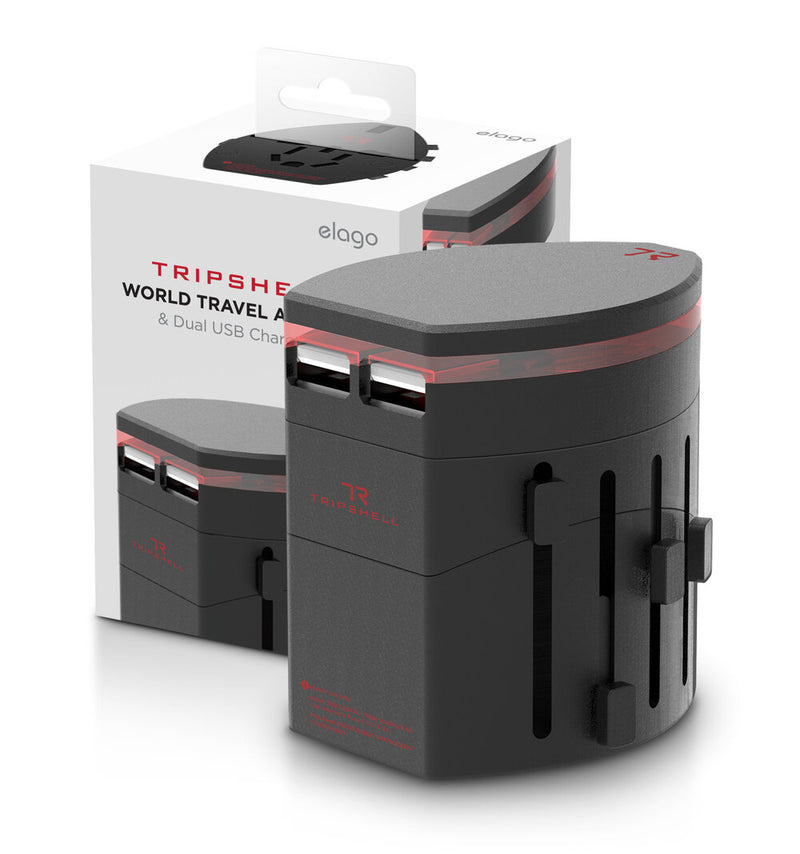 Tripshell World Travel Adapter & Dual USB Adapter 2
The Best All-In-One Adapter Used for Travel : TRIPSHELL World Travel Adapter is an adapter plug used in different countries around the world. Dual USB Ports allows for charging of USB devices. Charge your MP3 players, digital cameras, cell phones, speakers, and various other devices during your travels.
TRIPSHELL Supports Over 150 Countries : Whether you are in the United States, Australia, New Zealand, Europe, Asia, the TRIPSHELL World Travel Adapter II will be there when you need it.
Built-In Children Safety Shutter.
Power Rating 8A max. 100-240Vac (830W max. at 110Vac. 1750W max. at 230Vac)
Built-In 8A Fuse; this product is an adapter, not a converter.