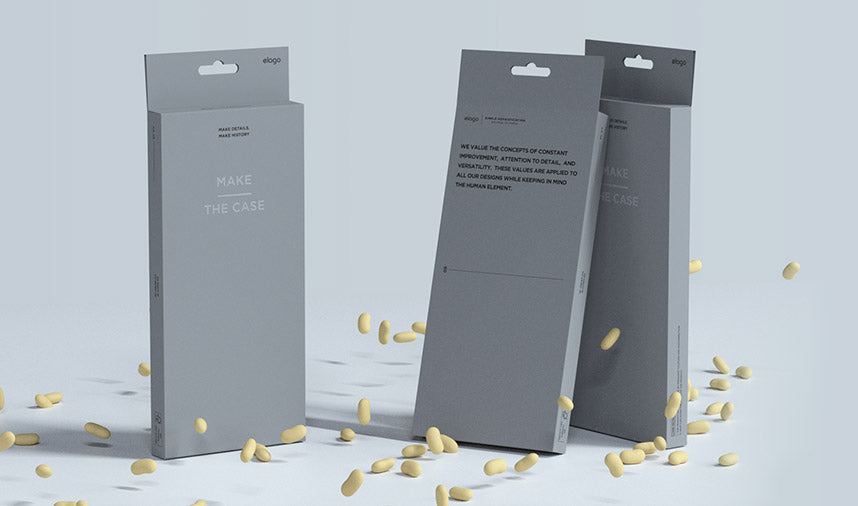 Going green, one case at a time
At elago, we strive for simplicity in all aspects of our production process. Simple products should be accompanied by simple packaging.
Learn how >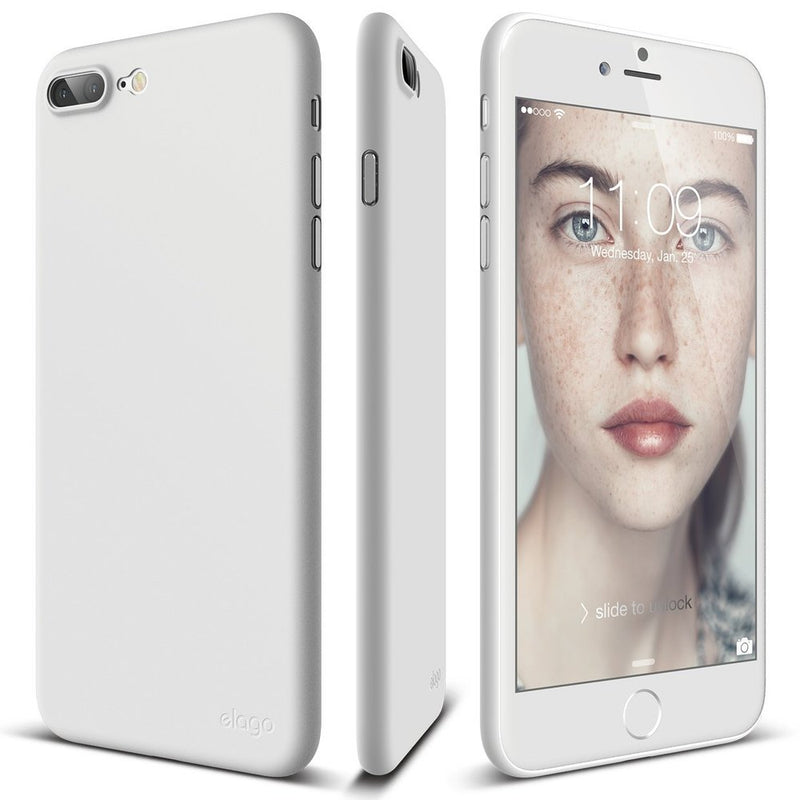 Origin Case for iPhone 7 Plus [5 Colors]
THINNEST AND LIGHTEST : Created with a flexible polypropylene material, the Origin case has a high resistance to breaking. Since the case is so thin and light, it feels like there isn't a case at all!
PROTECTION : The Origin Case wraps around the corners of the case and protects your iPhone from scratches.
DIRECT ACCESS TO ALL FEATURES : Speakers, earphone jack, and charging port are easily accessible. The elago Origin Case organically protects your iPhone without blocking access to any of your iPhone's features.
COLOR CHANGE : Due to the nature of the Origin Case, having one on your iPhone is like not having a case at all! Therefore, the Origin Case gives an opportunity for the minimalist to personalize their iPhone by color.
CONSISTENT PRODUCTION : Through the use of up-to-date technology and advanced design techniques, each elago Origin Case is created with virtually no error value.