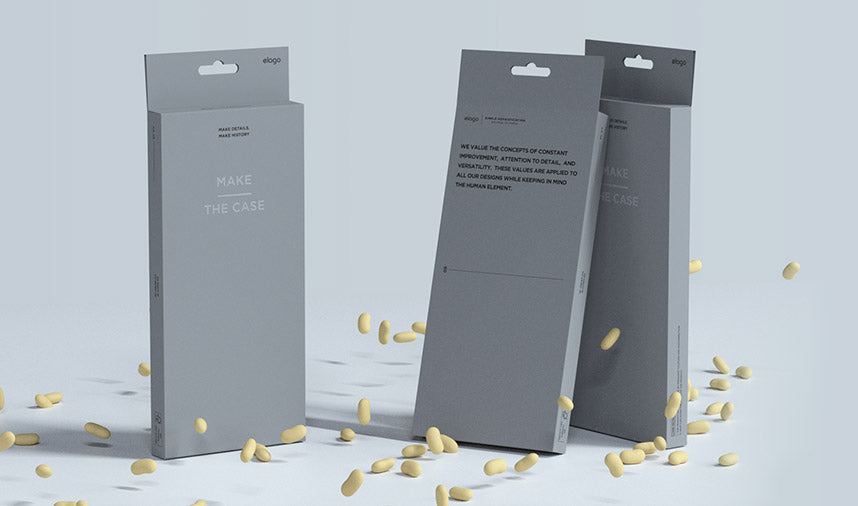 Going green, one case at a time
At elago, we strive for simplicity in all aspects of our production process. Simple products should be accompanied by simple packaging.
Learn how >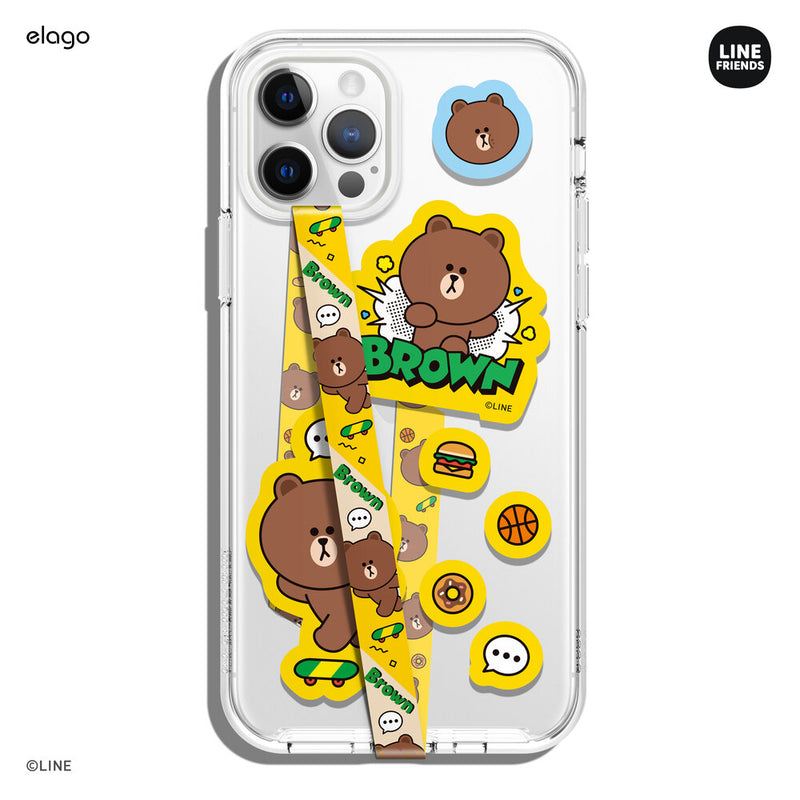 LINE FRIENDS l elago Phone Strap with Stickers for All Smartphones [5 Styles]
elago Phone Strap just got interesting with original characters of global creative studio LINE FRIENDS! Introducing the Phone Strap with LINE FRIENDS! Not only is the phone strap the best way of keeping your phone close and preventing drops, you can now style it with your favorite characters!

BROWN, CONY, SALLY, CHOCO, LEONARD - Who's your favorite?

elago is an authorized licensee of LINE FRIENDS. Be sure to buy authentic products to show your support!
Perfect gift for any smartphone user! As long as you have a phone case, you can use this awesome product to help keep your phone from dropping out of your hands during use. Great for birthday presents for loved ones and gifts during the holiday season ' especially Christmas for stocking stuffers!
elago is a design company first and foremost. Our motto is simple sophistication because we create products that are useful and awesome! We always create products that we ourselves use, so we know you will love it!