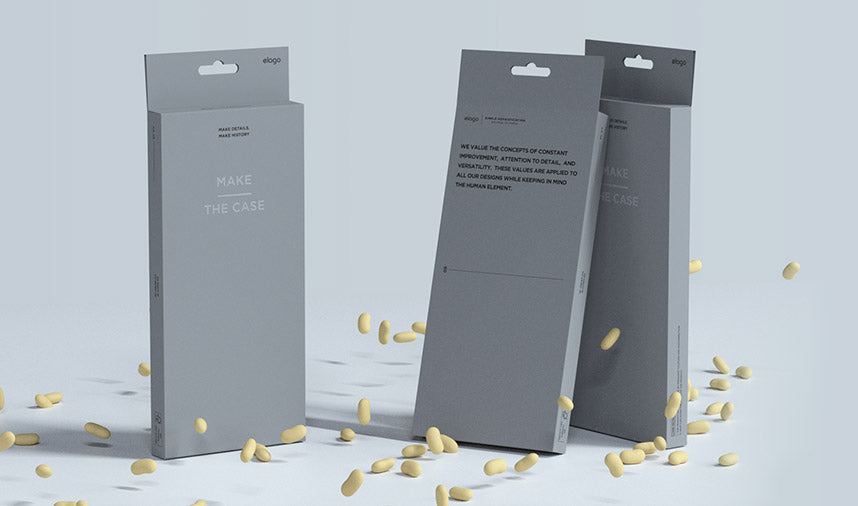 Going green, one case at a time
At elago, we strive for simplicity in all aspects of our production process. Simple products should be accompanied by simple packaging.
Learn how >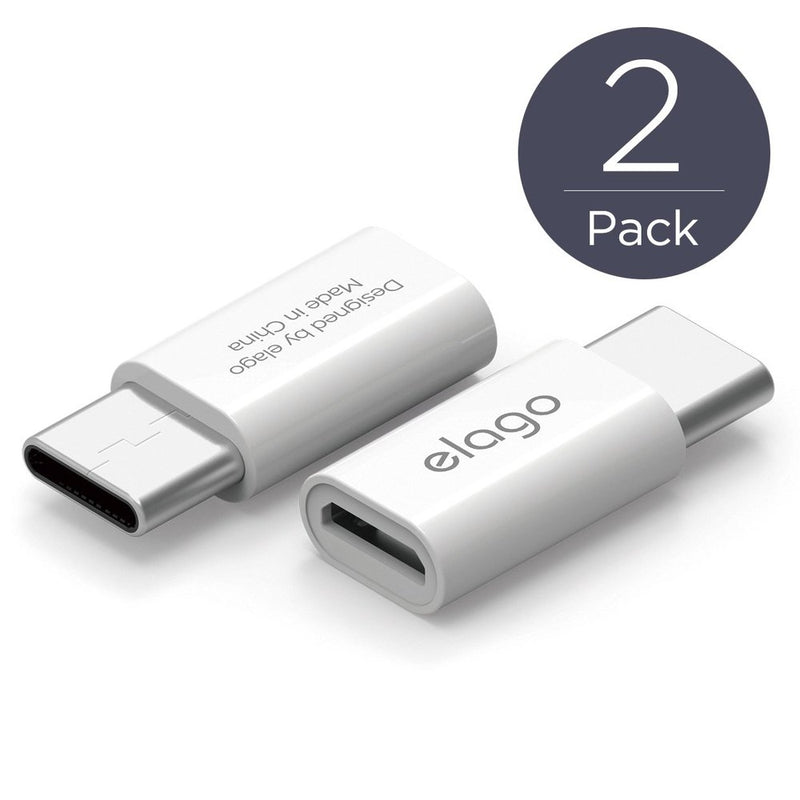 USB-C to Micro USB Adapter [ 2 Sets]
USB-C POWER: USB-C to Micro USB Adapter allows you to connect your USB Type-C phone or tablet with your standard Micro-USB cable to achieve charging, sync and data transfer. (No OTG compatibility)
PROTECTION: This product has been professionally tested and inspected to meet USB Type-C Standards; the Adapter contains a 56k Resistor which protects your devices from high levels of current that exceed the recommended amount.
TRAVEL READY: Due to the compact size of the adapter, it is very easy to transport and carry with you at all times. Since you get two with your purchase, always have a back up with you when you need it!
EASY TO USE: Simply plug a standard Micro-USB cable into the female connector of this Adapter and then plug the male connector of the Adapter into your Type-C device port. You are then able to use a standard wall, or car charger, for charging; you can also choose to transfer or sync data from your Type-C device to a computer.
COMPATIBILITY: Compatible with the LG G5 Nexus 5x, 6P, OnePlus 3, Nokia N1, Lumia 950, 950XL, Google Pixel, Macbook 2015, and other Type-C Devices.