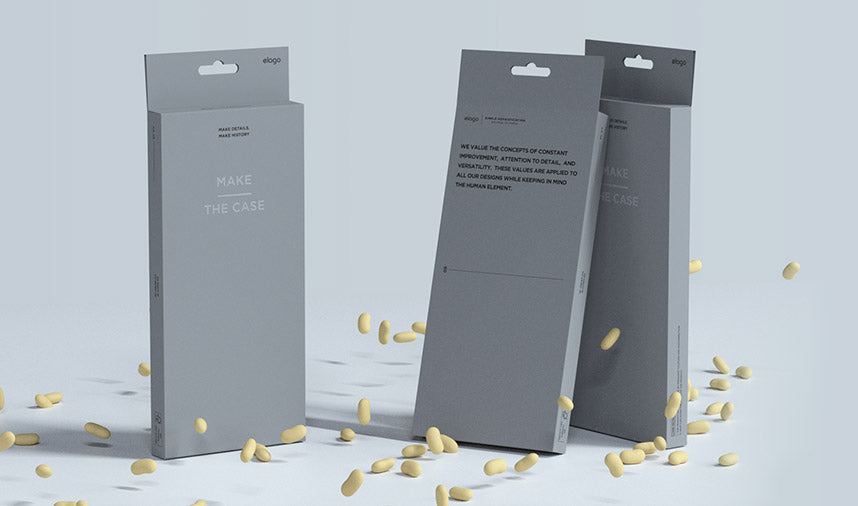 Going green, one case at a time
At elago, we strive for simplicity in all aspects of our production process. Simple products should be accompanied by simple packaging.
Learn how >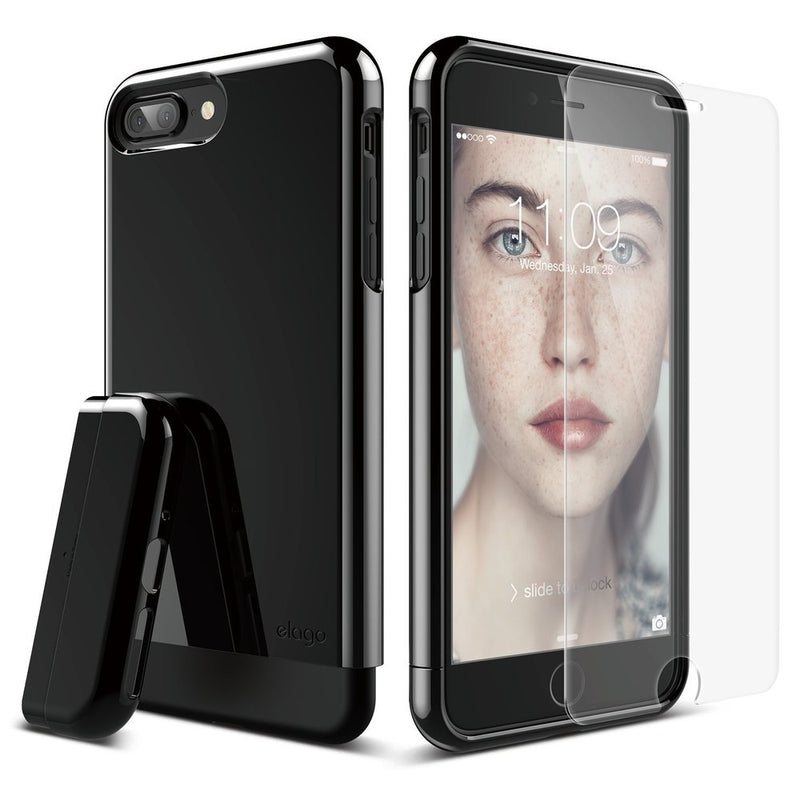 Glide Case for iPhone 7 Plus [Included Tempered Glass+ Screen Protector]
We designed this Glide case specifically for the iPhone 7 Plus. Due to the precise fit of the Glide cases, even .1 mm difference calls for a completely new case. To find the iPhone 7 Plus Glide case, search "elago S7 Glide".
Full side, top, and bottom protection. Minimal screen lift protects the touchscreen and allows you to put your iPhone 7 Plus screen-side down on a flat surface.
Personalize your iPhone 7 Plus to match your personality, wardrobe, or even your favorite sports team; stylish, yet durable design allows for continued use for long periods of time.
Direct access to all functions of your iPhone 7 Plus. Camera cutout allows for the camera and flash to be used without interference from the case.
Design by elago in California and made in Korea to ensure the use of non-hazardous chemicals.