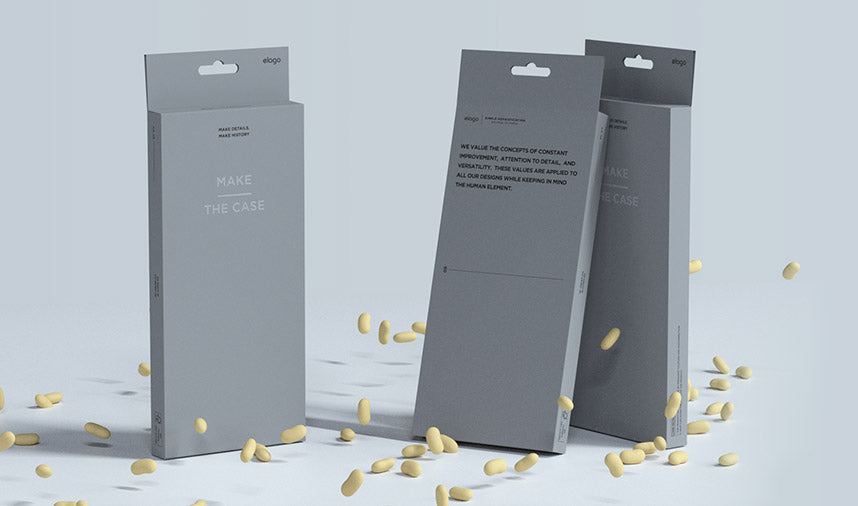 Going green, one case at a time
At elago, we strive for simplicity in all aspects of our production process. Simple products should be accompanied by simple packaging.
Learn how >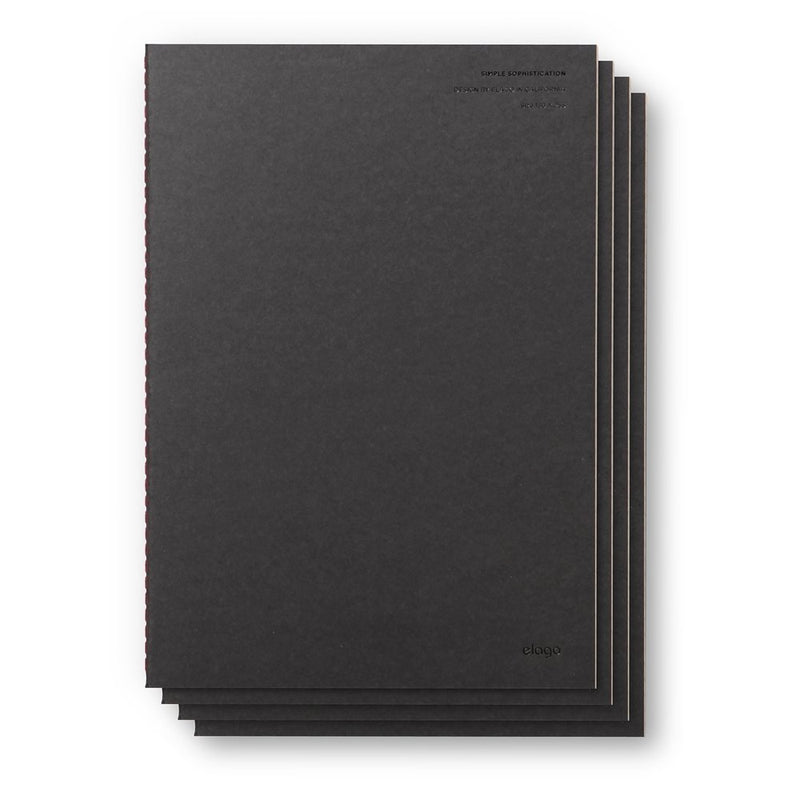 Handcrafted Notebook 40 Sheets, 6mm Lined, 4pcs [3 Sizes]
STYLE : Staying away from flashy colors and unnecessary elements, the elago Note has a classic look that only elago can emulate
HANDCRAFTED : Each notebook is handcrafted. Red thread is used along the binding to accentuate the overall design.
SHEETS : Each elago Note contains forty sheets (80 pages); each sheet's front and back can be utilized.
LINE SPACING : Each line is spaced 6mm apart, giving adequate space and guidance to keep your writing organized.
Design by elago in California, Made in Korea