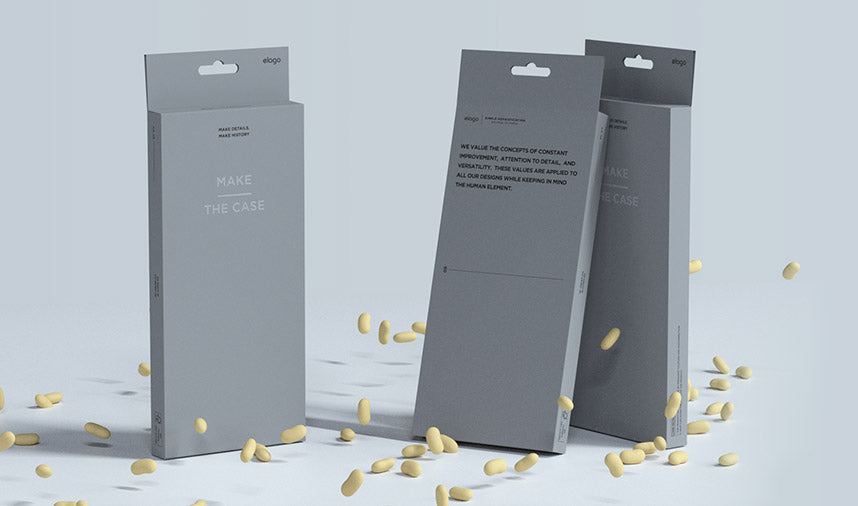 Going green, one case at a time
At elago, we strive for simplicity in all aspects of our production process. Simple products should be accompanied by simple packaging.
Learn how >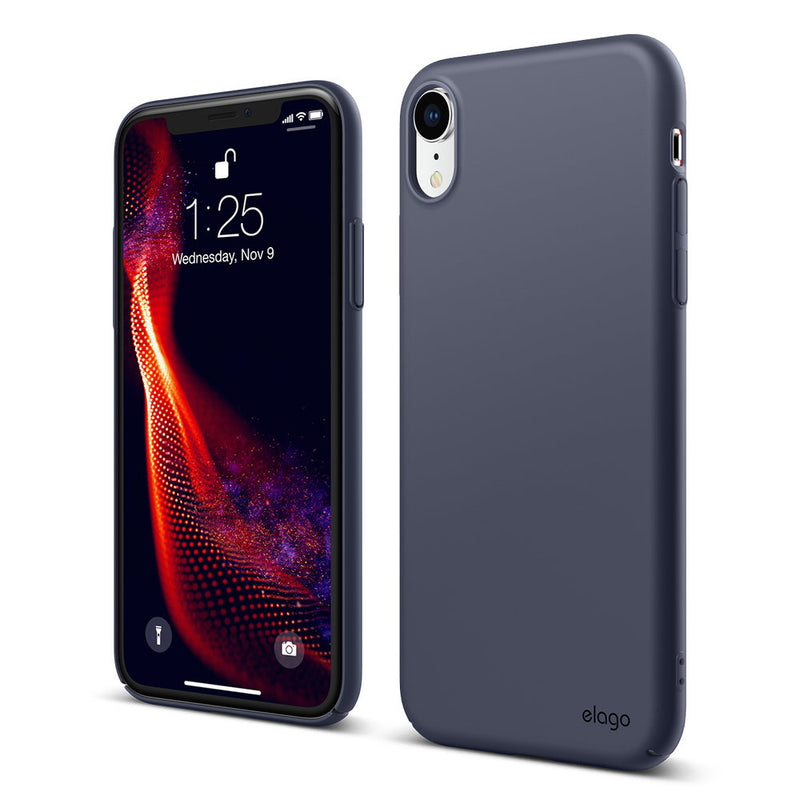 Slim Fit Case for iPhone XR [8 Colors]
New Durable Design: For those who have stuck with us over the years know that the Slim Fit has become a staple of the elago line. We have continuously improved it over the years and this year is no different. The Slim Fit for the iPhone is more durable because we improved the flexibility – making the case less brittle and ensuring a longer life.
Slim & Lightweight: Thin and light design adds a layer of protection for your iPhone without adding the bulk.
PROTECTION: Made from scratch resistant polycarbonate material, the Slim Fit case will keep your iPhone protected from scratches and oils from everyday use. The full covered design wraps around all buttons – adding a new layer of protection that extends the life of your buttons.
Fully Functional: Compatible with wireless charging without removing the case. Direct, easy access to all buttons and ports on your iPhone. elago signature Anti-Ghost Camera cutout allows the camera to be used without any interference from the case. No more reflected flash or ghosting in your photos!
Warranty: Purchase with confidence! 30-day 100% Money Back Guarantee & 1-year replacement warranty. Disclaimer: Product color on computer screen may vary due to lighting, screen pixel quality, and color settings.