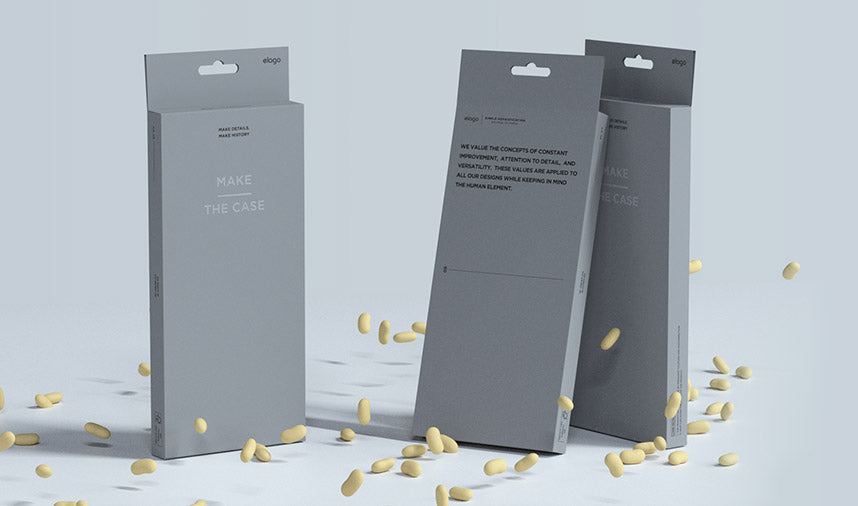 Going green, one case at a time
At elago, we strive for simplicity in all aspects of our production process. Simple products should be accompanied by simple packaging.
Learn how >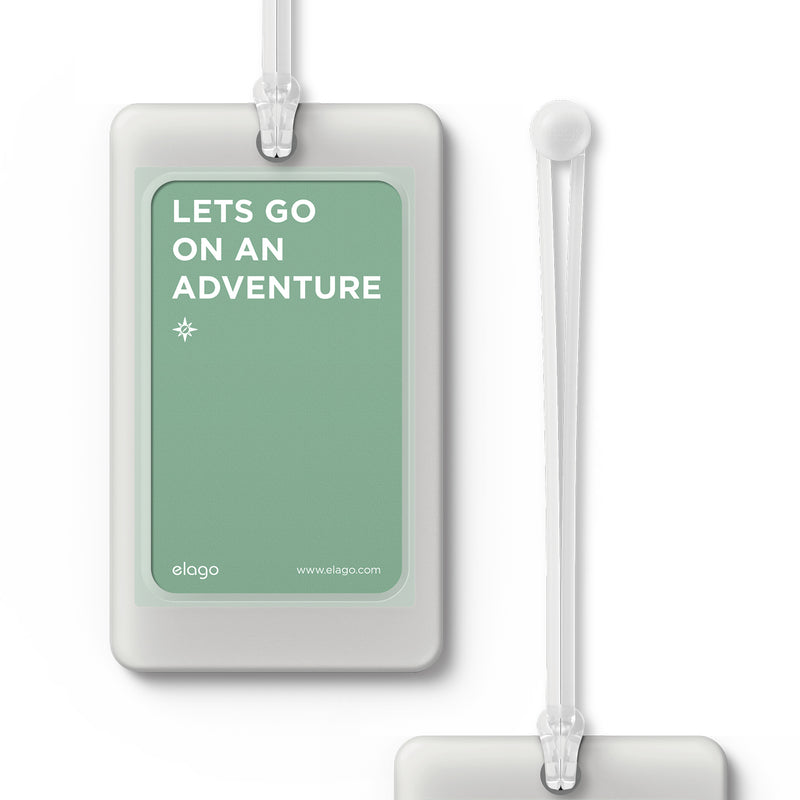 Luggage Tag : elago ID2 holds an ID tag and is attached to your luggage by a color matching, silicone strap. The card holder adds a splash of color making your luggage easier to identify.
Two Card Storage Space : The elago Luggage tags are designed to hold two cards. Provided ID tag can be stored with a credit card or transportation card.
Easy Installation : Simply pass through one end of the silicone strap through the hole on the Luggage Tag. Pull enough of the strap through to open it up into a circle. Pass the other end of the silicone strap into the hole and pull.
Special Material : Silicone is a flexible material that is incredibly durable and harmless to the human body. Special surface treatment prevents the silicone from getting brittle - wil not deform or discolor even in direct heat ranging from -60 to 250 °.
Four Colors to Suit Your Taste : Available in Black, Jean Indigo, Italian Rose, and Translucent White. Add a splash of color to your luggage!