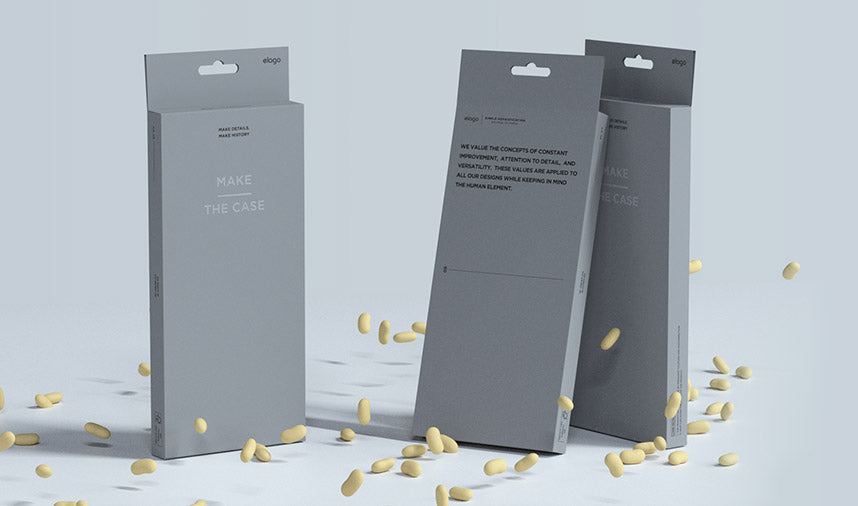 Going green, one case at a time
At elago, we strive for simplicity in all aspects of our production process. Simple products should be accompanied by simple packaging.
Learn how >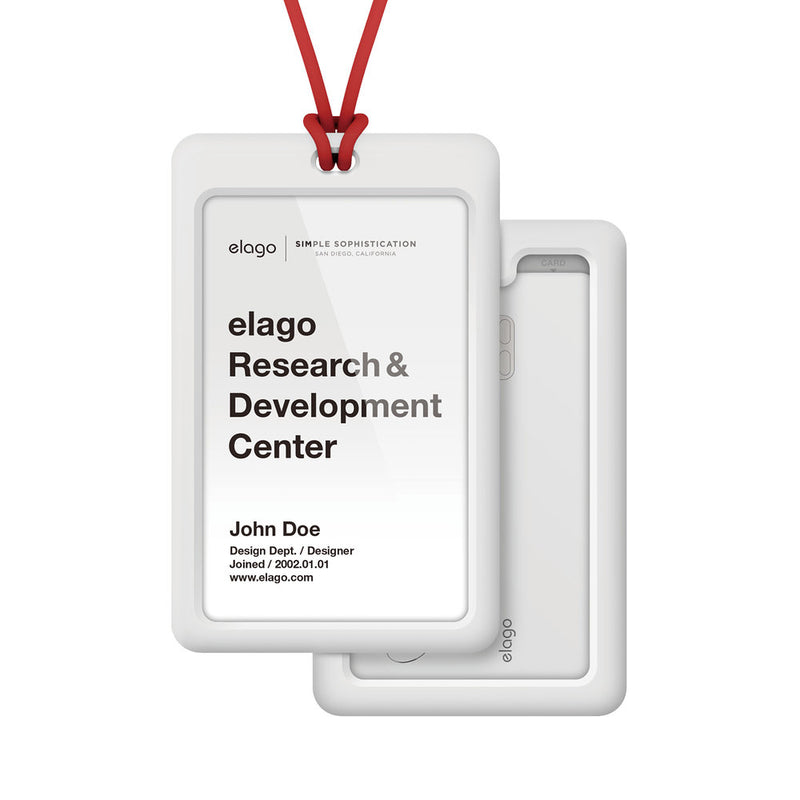 ID4 ID Card Holder [8 Styles]
Minimalistic Design: By removing all extra aspects of badge holders, the iD4 was designed for the true minimalist. Comfortably fits credit cards and driver's license sized cards.
Two Card Storage: The ID 4 has 1 clear ID window and 1 open card slot - allowing two cards total. Keep your ID card inside the clear cover to prevent any discoloration. Clear window makes it easy to scan the card or display a picture ID.
Oval shaped hole: The ID4 badge holder has an oval hole at the top for attaching a strap; allowing you to have an evenly centered strap.
Thinner and Lighter Silicone Strap: The improved ID4 neck strap is made from non-toxic silicone - material usually used in food containers. The simpler neck strap has a dramatically reduced weight and is incredibly light.
WARRANTY: Purchase with confidence! 30-days 100% Money Back Guarantee & 1-year replacement warranty.