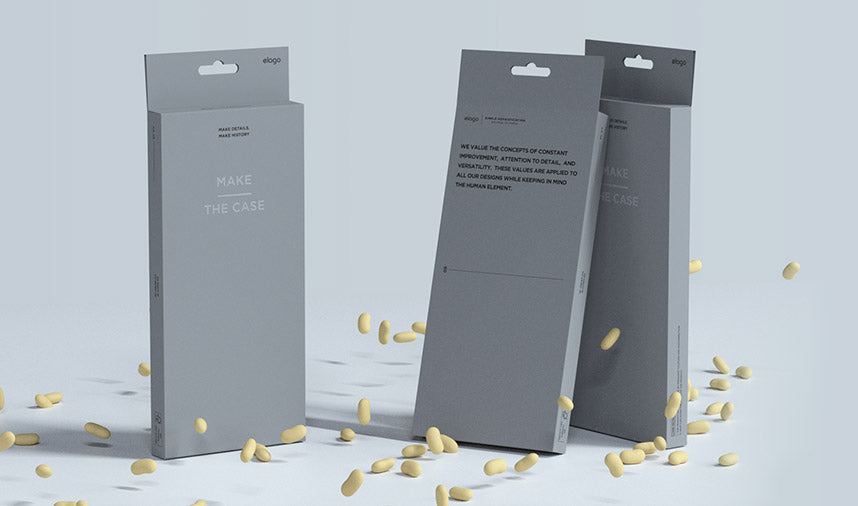 Going green, one case at a time
At elago, we strive for simplicity in all aspects of our production process. Simple products should be accompanied by simple packaging.
Learn how >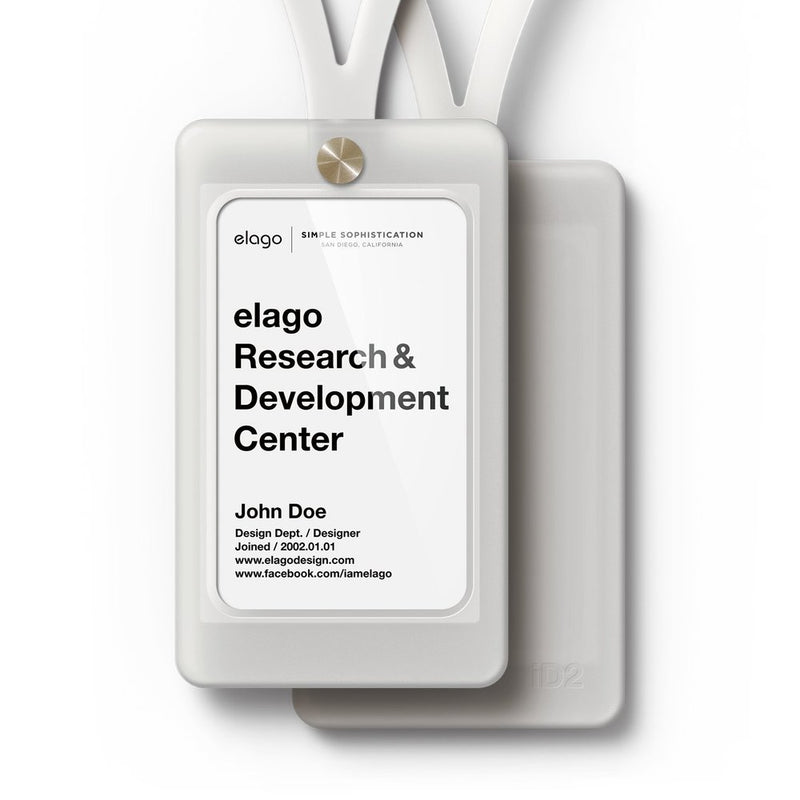 ID2 Silicone ID Card Holder
FOR THE MINIMALIST - For those who use badge holders, we understand that most of you wear your badge throughout your work day. When we designed the iD2, we wanted to make sure that it would be something you would be proud to wear. By removing all extra aspects of badge holders, the iD2 was designed for the true minimalist.
HOLDS TWO - In the workplace, we understand the importance of the ability to carry an extra card with you at all times. Improving off the iD1, the iD2 does just that. Easily carry your employee ID and a credit card, or transit card, with you at all times.
ALUMINUM BUTTONS - By anodizing the aluminum and applying CNC cutting, each aluminum button is made to last. Easily attach or detach the aluminum button with the screw system in place.
SPECIAL MATERIALS - Silicone, that has been through a special surface treatment, is both flexibile and robust. The treatment makes the silicone more resistant to dust and is harmless to the human body.
COLORS - Four color options are available for the iD2: Frosted White, Italian Rose, Jean Indigo, and Black.