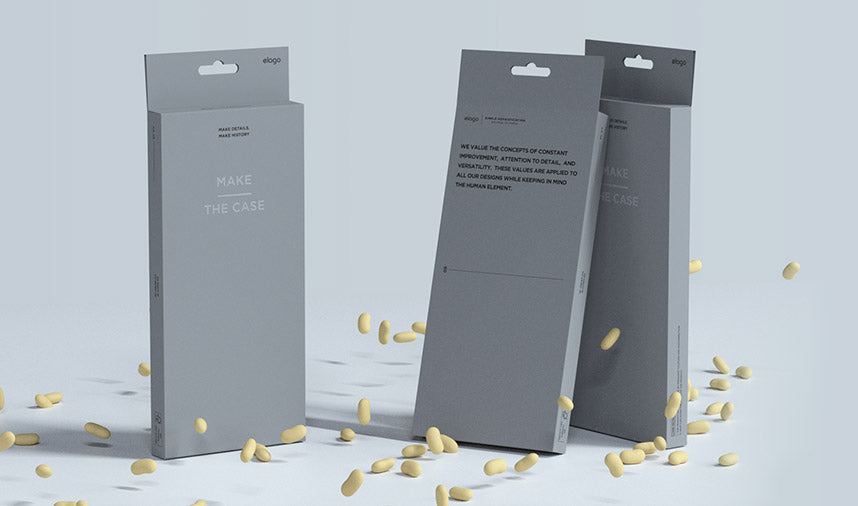 Going green, one case at a time
At elago, we strive for simplicity in all aspects of our production process. Simple products should be accompanied by simple packaging.
Learn how >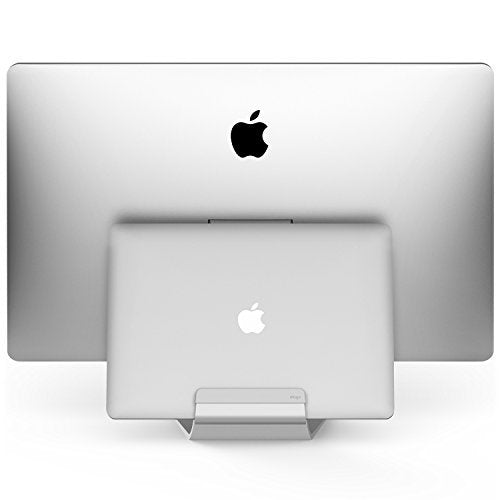 Single piece aluminum design provides solid stability and complements the Macbook's aluminum design perfectly.
Mount a laptop or external drive to the rear of your display.
Silicon padding protects your laptop and monitor stand from scratches.
A rubber cushion is provided to attach on your monitor stand to prevent scratching your laptop.
Compatible with all flat-panel iMacs, Cinema Displays and Thunderbolt Displays.