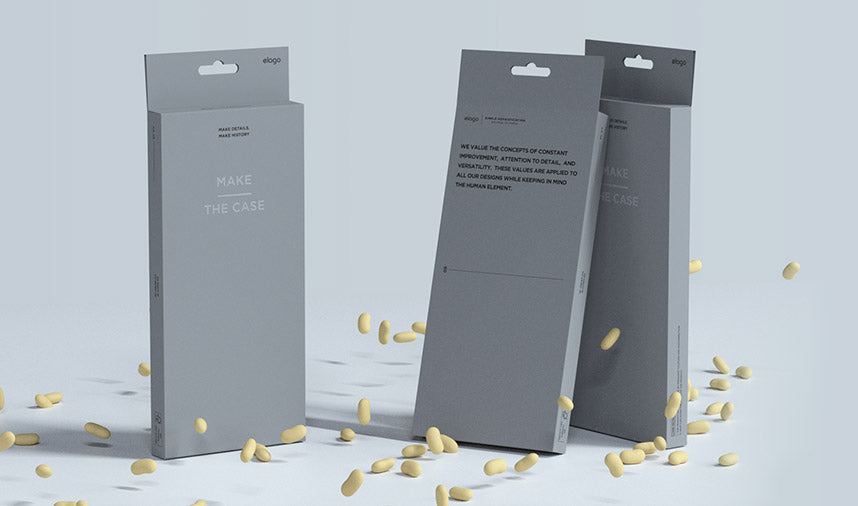 Going green, one case at a time
At elago, we strive for simplicity in all aspects of our production process. Simple products should be accompanied by simple packaging.
Learn how >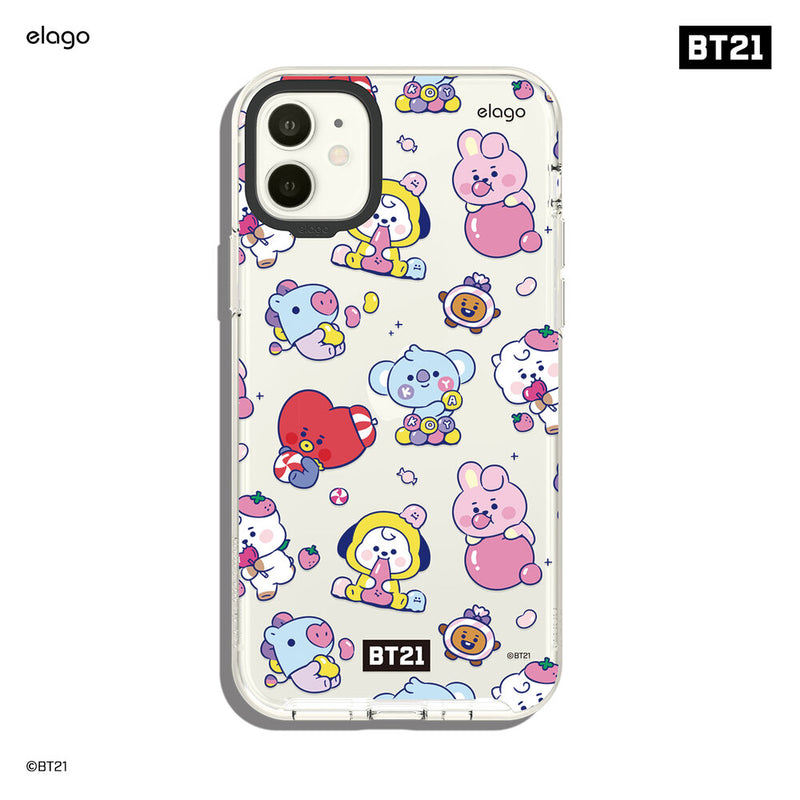 BT21 I elago iPhone 11 Hybrid Case [7 FLAVORS]
UNISTARS UNITE! elago's new phone case just got hit with the UNIVERSTAR! PROTECT YOUR PHONE FROM DROPS, SCRATCHES, DIRTS, and OILS FROM EVERYDAY USE while showing your love for BT21!

KOYA, RJ, SHOOKY, MANG, CHIMMY, TATA, COOKY and VAN - Show your love for UNIVERSTAR by becoming a UNISTAR!

elago is an AUTHORIZED LICENSEE OF BT21. Be sure to buy authentic products!

BY USING TWO MATERIALS TO create this case, the elago case mixes polycarbonate and TPU in a perfect blend that offers incredible EVERYDAY PROTECTION from drops, dirt, dust, and oil. Camera guard provides an extra layer of protection for your incredible cameras!

elago is a DESIGN COMPANY FIRST AND FOREMOST. Our motto is SIMPLE SOPHISTICATION because we create products that are USEFUL AND AWESOME! WE ALWAYS CREATE products that WE OURSELVES USE, so we know YOU WILL LOVE IT!