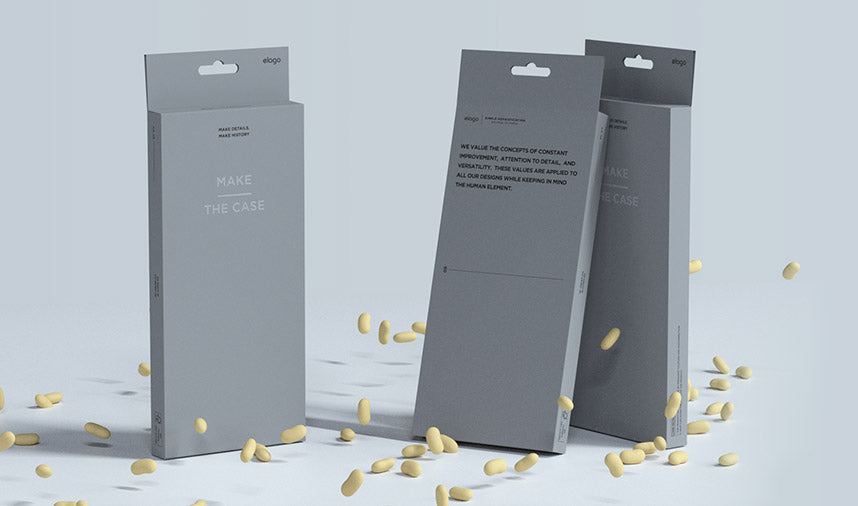 Going green, one case at a time
At elago, we strive for simplicity in all aspects of our production process. Simple products should be accompanied by simple packaging.
Learn how >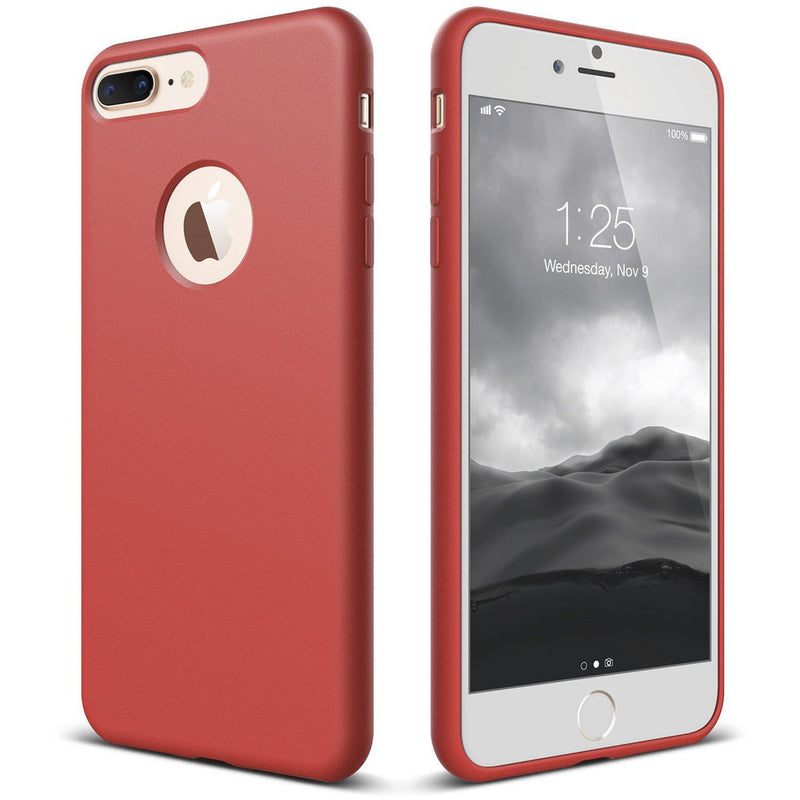 Slim Fit Soft Case for iPhone 8 Plus / iPhone 7 Plus [3 Colors]
ROBUST TPU : Every minimalistic case is lacking in one aspect: protection. That is why we created the Slim Fit Soft. Made of robust TPU, the Slim Fit Soft provides a little bit of shock protection over the existing qualities of scratch and corner protection. The best part about this case is that it feels like it is barely there!
BUTTON MASHING : We have heard from our customers that some of our previous cases had issues with buttons that were covered. Thank you so much for your input! We have addressed these issues and made the buttons easy to press and the covers are longer lasting.
FULLY FUNCTIONAL : Direct, easy access to all buttons and ports on your iPhone 7/8 Plus. elago signature Anti-Ghost Camera cutout allows the camera to be used without any interference from the case. No more reflected flash or ghosting in your photos!
LIFT-OFF : Raised lips protects your screen and camera when placed on flat surfaces.
CONSISTENT PRODUCTION : Through the use of up-to-date technology and advanced design techniques, each elago Slim fit Case is created with virtually no error value.