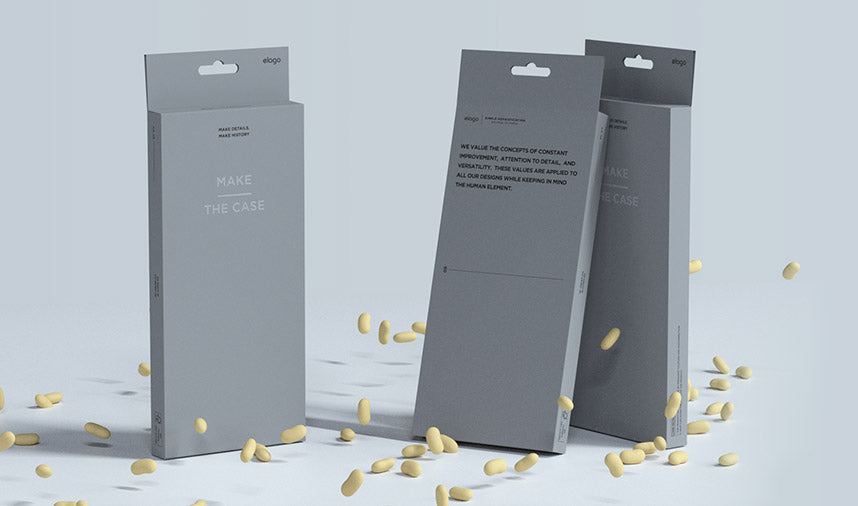 Going green, one case at a time
At elago, we strive for simplicity in all aspects of our production process. Simple products should be accompanied by simple packaging.
Learn how >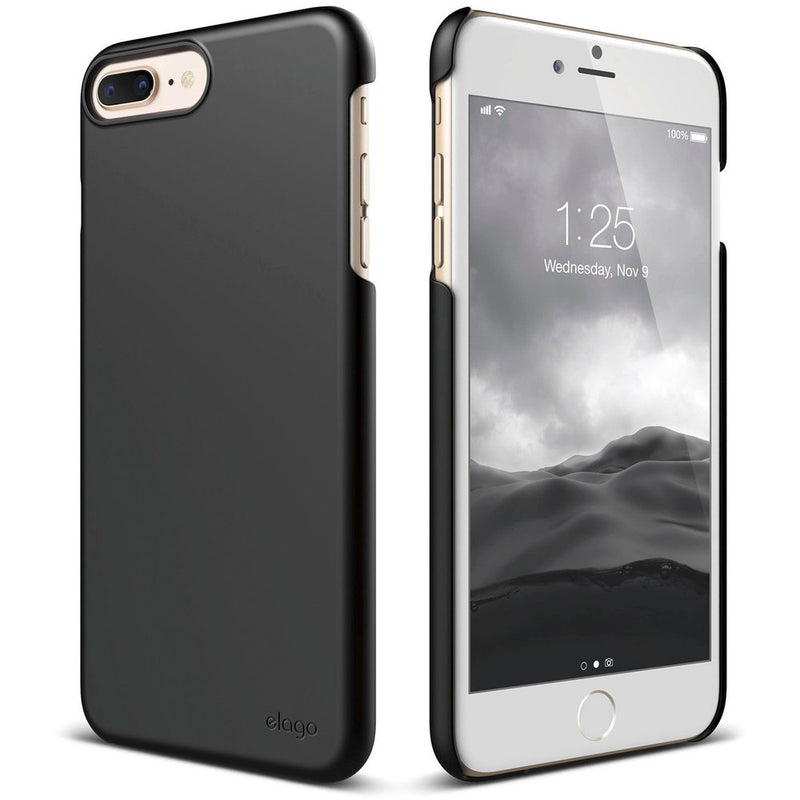 Slim Fit 2 Case for iPhone 8 Plus / iPhone 7 Plus [5 Colors]
NEW DESIGN : No volume bar that breaks and LEXAN resin is now mixed with plastic for a stronger lasting case. We appreciate all of you for your feedback!
MORE GRIP : A non-slip matte coating is applied to every case to make it softer and have more grip!
STYLISH PROTECTION: Every minimalists dream - the Slim Fit 2 case - offers the maximum protection that a low-profile case has to offer. This ultra slim case offers scratch and corner protection. Slight lips around the case lifts up your iPhone and allows it to be placed screen-side down on flat surfaces and offers some screen protection when drops occur.
FULLY FUNCTIONAL : Direct, easy access to all buttons and ports on your iPhone 7/8 Plus. elago signature Anti-Ghost Camera cutout allows the camera to be used without any interference from the case. No more reflected flash or ghosting in your photos!
WARRANTY : All elago iPhone 7/8 Plus cases come with an extended 1 year breakage warranty. If your case breaks within a year of purchase, please contact us for support! Disclaimer: Product color on computer screen may vary due to lighting, screen pixel quality and color settings.