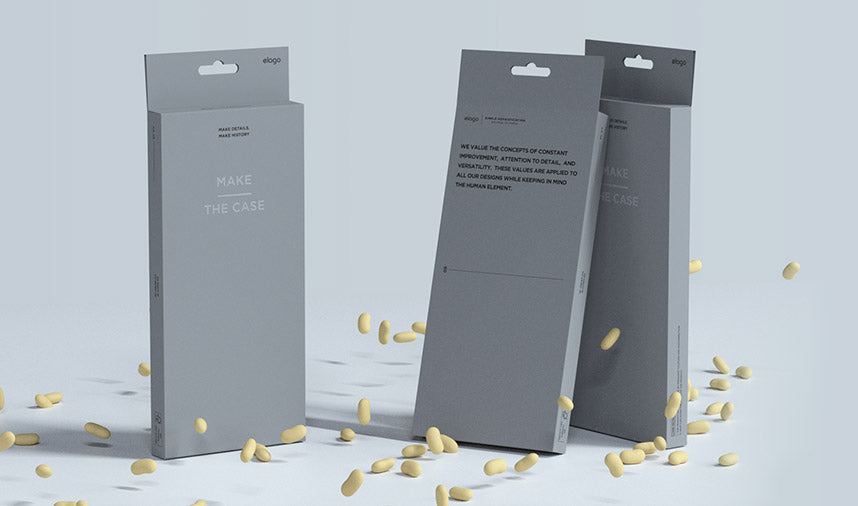 Going green, one case at a time
At elago, we strive for simplicity in all aspects of our production process. Simple products should be accompanied by simple packaging.
Learn how >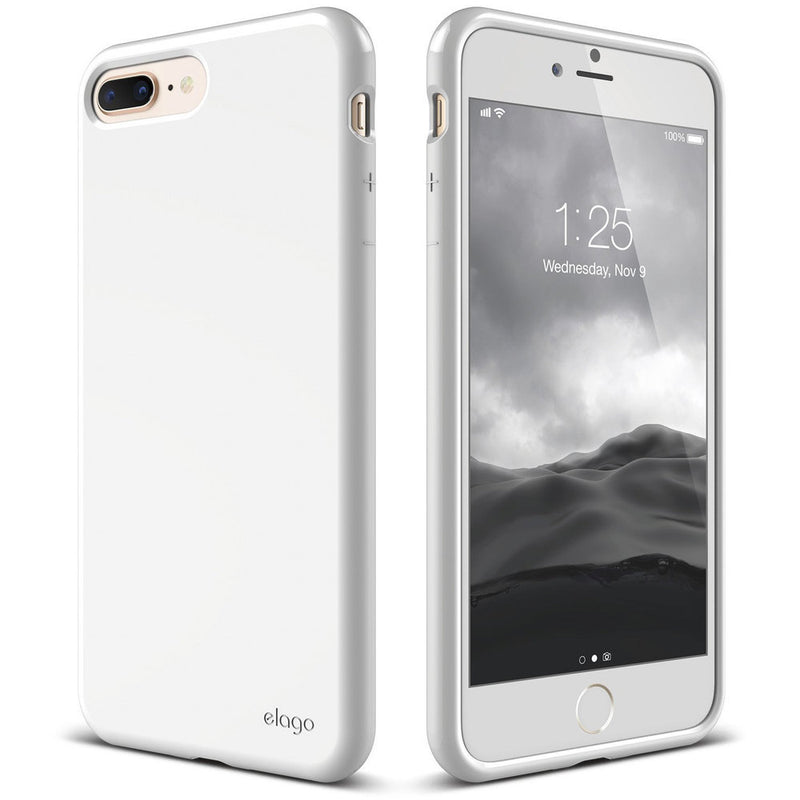 Cushion case for iPhone 8 Plus / iPhone 7 Plus
PROTECTION : Have your iPhone 7/8 Plus protected while adding a splash of color.
ON POINT : Camera, flash, speaker, and buttons are all easily accessible and uninhibited. Charging port is large enough for most cables.
LIFT-OFF: Raised lips protects your screen and camera when placed on flat surfaces.
SHOCK ABSORBING : Cushion case is made from Robust TPU that is great at absorbing shock from drops.
WARRANTY : All elago iPhone 7/8 Plus cases come with an extended 1 year breakage warranty. If your case breaks within a year of purchase, please contact us for support!