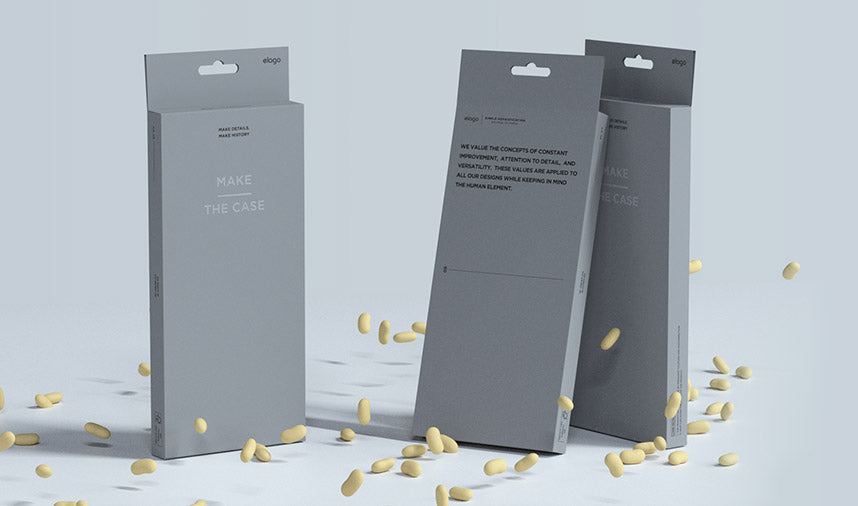 Going green, one case at a time
At elago, we strive for simplicity in all aspects of our production process. Simple products should be accompanied by simple packaging.
Learn how >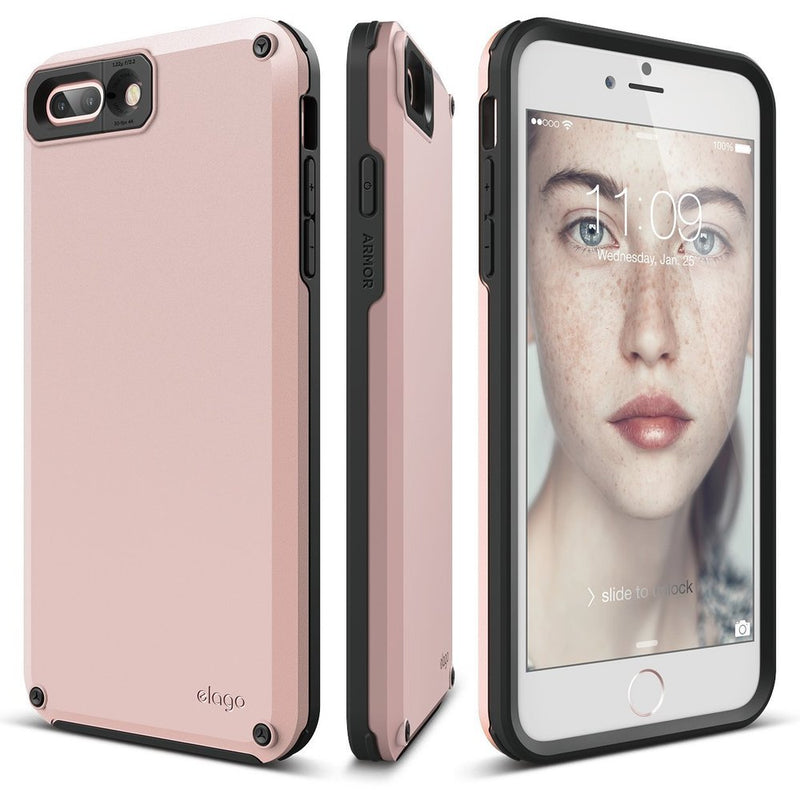 Armor Case for iPhone 8 Plus / iPhone 7 Plus
MILITARY DROP TEST CERTIFIED : Our elago Armor case for the iPhone 7/8 Plus has been through rigorous military drop testing and passed with certification number ETC D2464.
SECRET POCKET : A secret pocket, located inside the case, allows you to carry cards or cash with you at all times.
LEXAN RESIN : To improve the durability of our cases, we have introduced LEXAN Resin. LEXAN Resin is used in NFL helmets, NASA helmets, and bullet proof glass.
ASSET PROTECTION : As the LCD screen and camera are the most susceptible to shock damage, we have designed the armor case to distribute the shock elsewhere - allowing for great protection of your iPhone's assets!
WARRANTY : All elago iPhone 7/8 Plus cases come with an extended 1 year breakage warranty. If your case breaks within a year of purchase, please contact us for support!