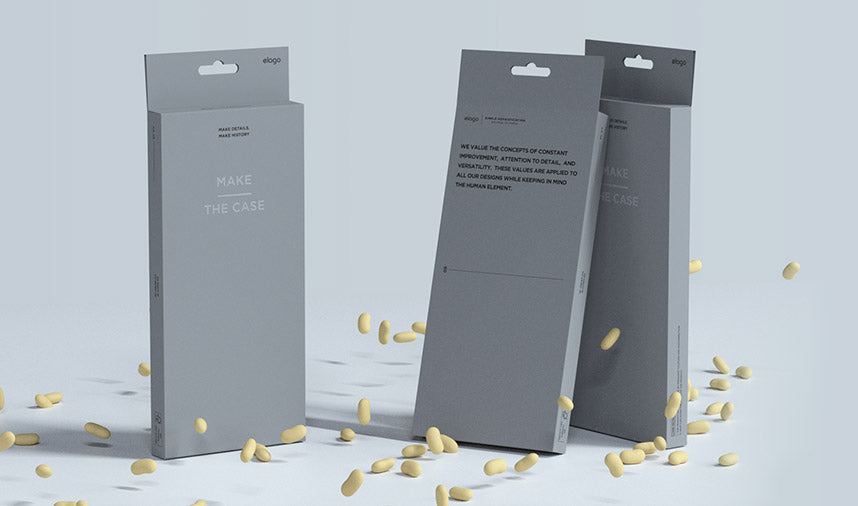 Going green, one case at a time
At elago, we strive for simplicity in all aspects of our production process. Simple products should be accompanied by simple packaging.
Learn how >
USB-C to USB 3.0 Mini Adapter [2 Colors]
COMPACT : The small size of the device makes it easily portable and convenient to use anytime, anywhere.
COMPATIBILITY : Can be used with USB Type-C devices. The USB Type-C adapter converts the port to a USB 3.0. Flashdrives, keyboards, mouses, and other USB 3.0 devices can be used through the USB Type-C adapter.
CONVENIENCE : Since no additional power source is needed, easily charge and perform data transmission for your iPhone, iPad, or other smart devices by connecting with the USB Type-C adapter.
The USB Type-C adapter comes in two colors: black and white.