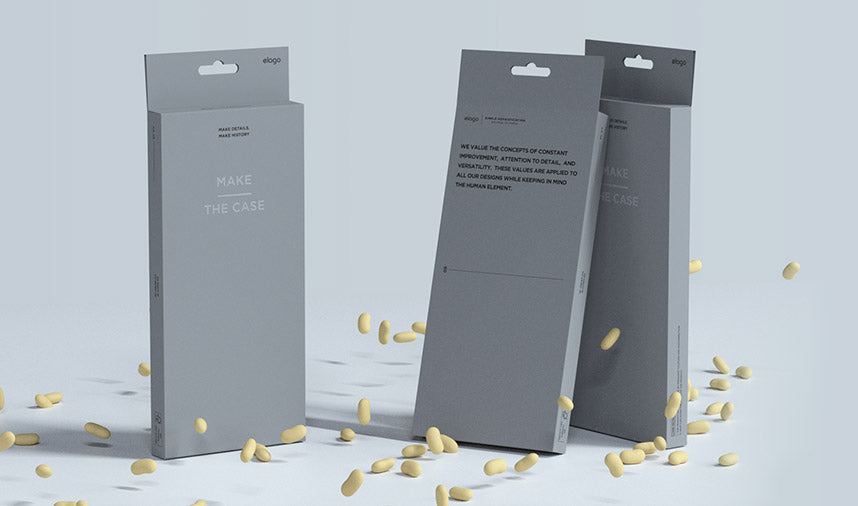 Going green, one case at a time
At elago, we strive for simplicity in all aspects of our production process. Simple products should be accompanied by simple packaging.
Learn how >
Ring Holder Stand for All Smartphones [3 Colors]
The Ring Stand can easily be attached to your smartphone. Use the ring to help cradle your phone in your hand or use it conveniently as a stand.
Move the base freely with its complete 360"ÄÇrotation and the ring's full 180"ÄÇrotation.
As the size of smartphones grow larger, there tends to be more difficultly in manipulating the entire LCD with one hand. The Ring Stand allows you to operate your smartphone freely with peace of mind that your phone is safe.
Available in Silver, Dark Grey, and Rose Gold to suit your taste.
Unlike other similarly designed products, the elago Ring Stand is made of aluminum for added luxury and durability. 3M's VHB adhesive is used to hold the Ring Stand steadily on your smartphone.