Halloween is creeping around the corner, and it's the perfect time to add some treats to your tech accessory basket. Whether you're haunting the neighborhood or just staying in for a scary movie night, these ghoulishly great tech accessories from Elago will elevate your Halloween spirit. In the spirit of halloween, we're also hosting a sale! Use code TREAT15 for 15% off your entire order sitewide through the 31st.

1. AirPods Pro Dust Guard

Don't let your AirPods Pro fall prey to dust and debris (or ghosts). Protect them in style with the Dark Grey AirPods Pro Dust Guard. 

2. Ice Cream Case for AirPods Pro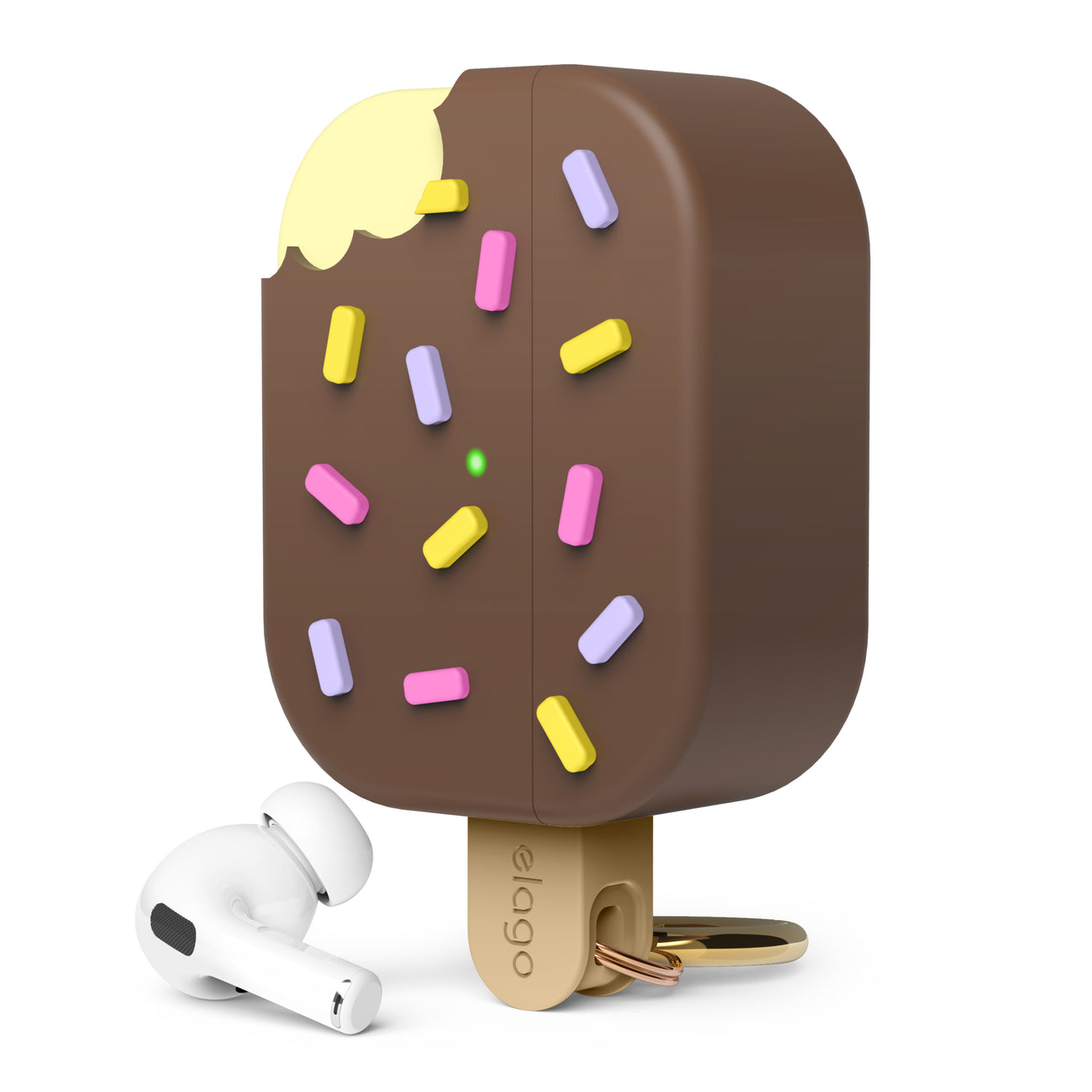 Trick or treat? With the Ice Cream Case for AirPods Pro, you'll be serving up some treats of your own. This sweet accessory will make your AirPods Pro look like a tempting ice cream treat. A perfect disguise for Halloween! Also available for all other generations of AirPods.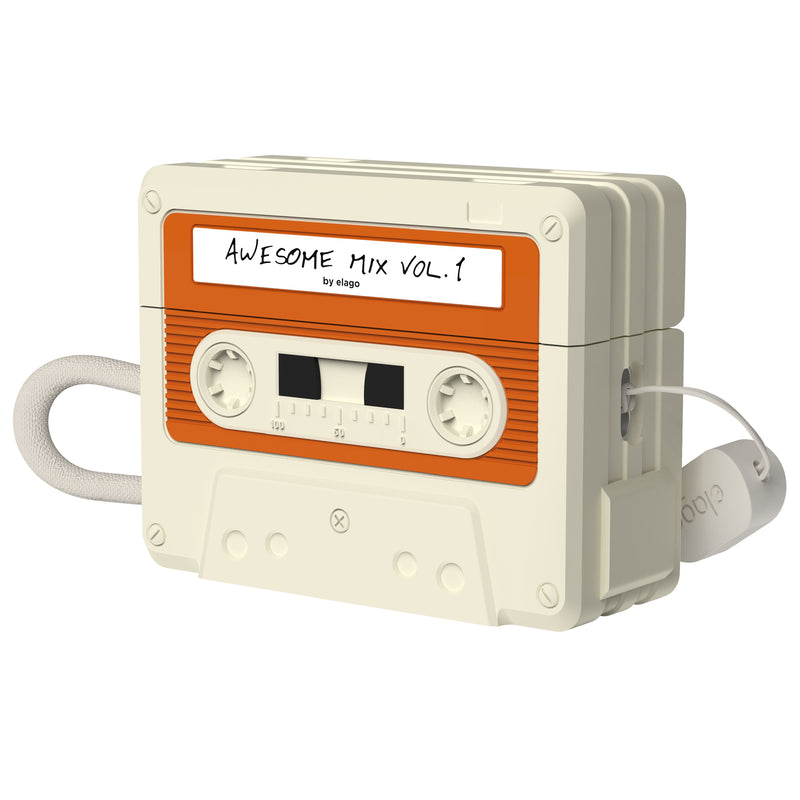 Getting a super-hero costume or just looking to channel a more retro throwback this upcoming halloween season?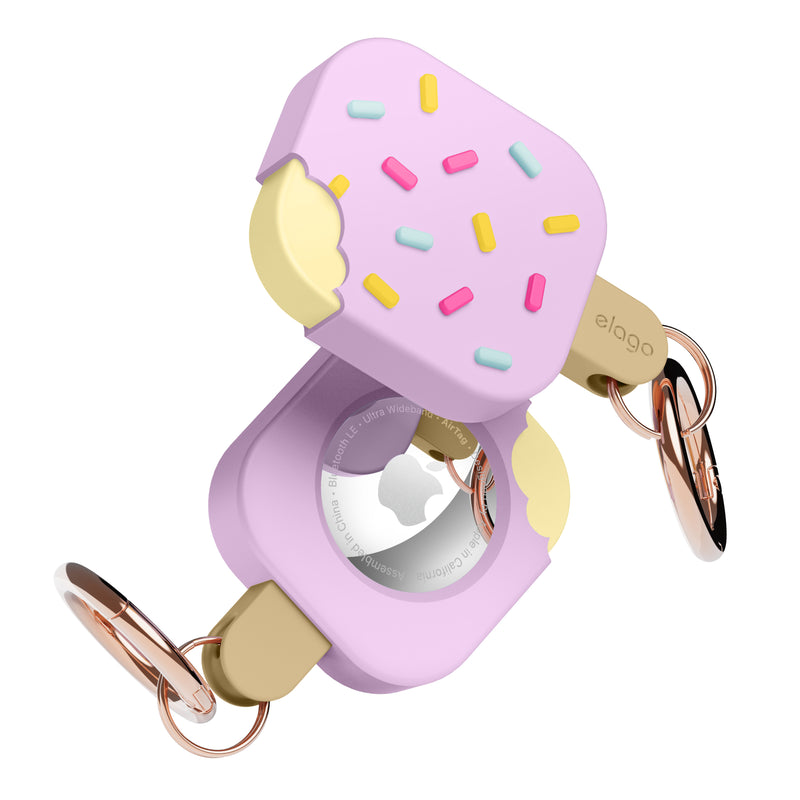 Dress it up your AirTag with the Ice Cream Case for AirTag, available in 3 tasty colors. Now, your tracking device will be a cute companion on your adventures.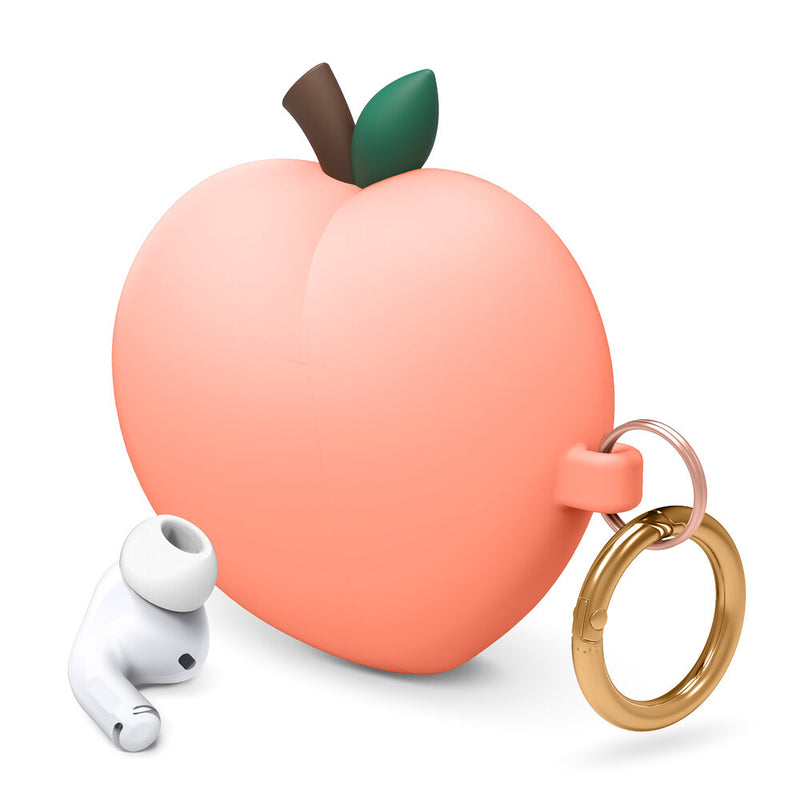 This Halloween, embrace disguise with the Peach Case for AirPods Pro! A vibrant peach case that looks like a bewitched fruit, your AirPods will be anything but ordinary. Also available for other generations of AirPods. 

If you're an artist or note-taker, your Apple Pencil deserves a Halloween makeover too. The bright yellow Apple Pencil 2nd Generation Cover is a perfect choice, adding a pop of color to your work while keeping it protected.

Upgrade your iPhone 15 Pro with the Silicone Case, that also happens to come in some spooky, vibrant colors! 

Embrace the Halloween season with these tech accessories that add a spooky twist to your gadgets. From eerie AirPods to bewitched AirTags, elago has you covered for a stylish and haunting Halloween. Trick or tech!