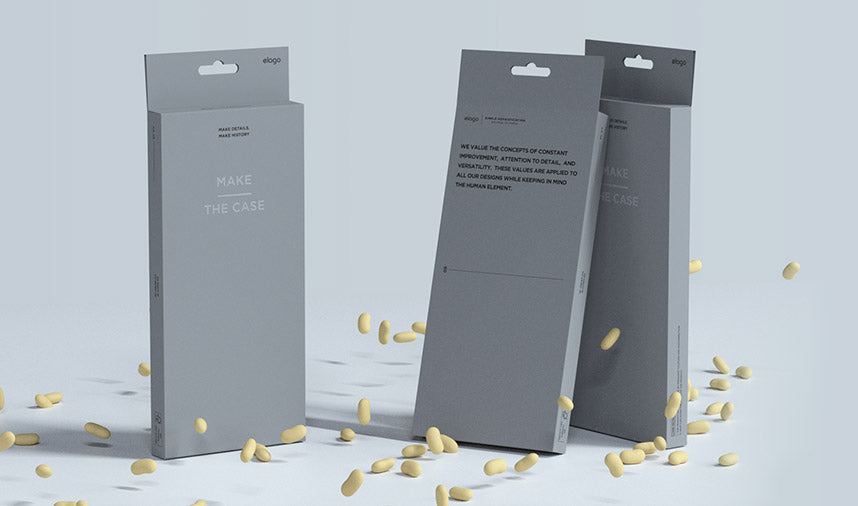 Going green, one case at a time
At elago, we strive for simplicity in all aspects of our production process. Simple products should be accompanied by simple packaging.
Learn how >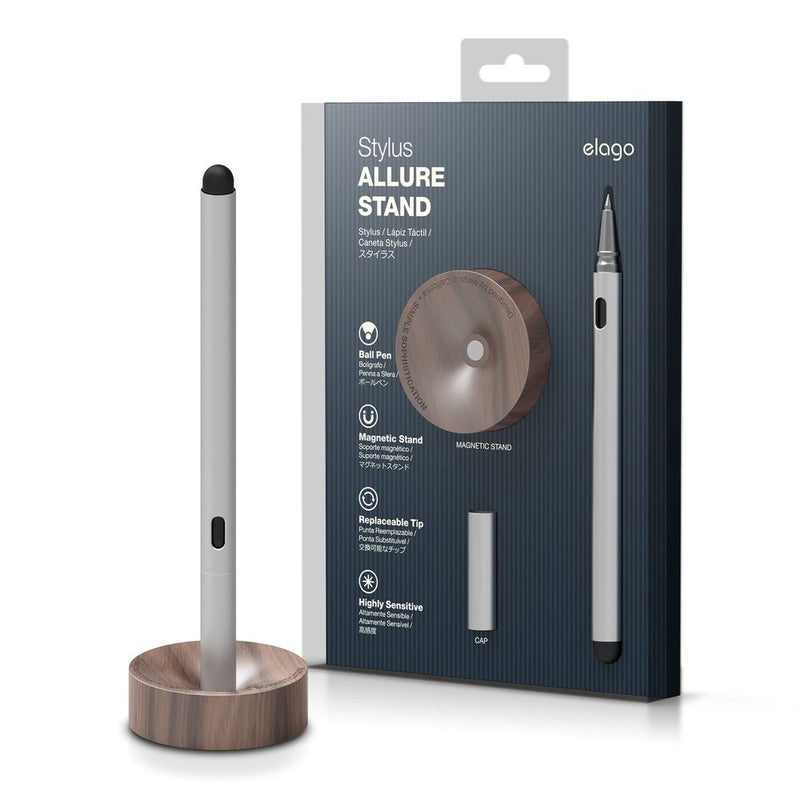 Stylus Allure Wood Stand [2 Colors]
HYBRID DESIGN : A mix of wood and aluminum come together in perfect harmony on your desk. Wood has been specially carved to make the magnetic stand.
MANY DIFFERENT USES : The magnetic wood stand can be used to hold your stylus pen straight up on your desk. It can also be used different ways, such as a paper clip holder.
REPLACEABLE TIP : Stylus tip can be replaced to ensure double the lifetime of the stylus. Additional replaceable tips are available to purchase through elago. Always be prepared with an extra tip!
HARMONY : The stylish design of the Stylus Allure Wood Stand fits in well with all other Mac and elago products. Have your work desk working in perfect harmony.
Design by elago in California & Made in Korea.