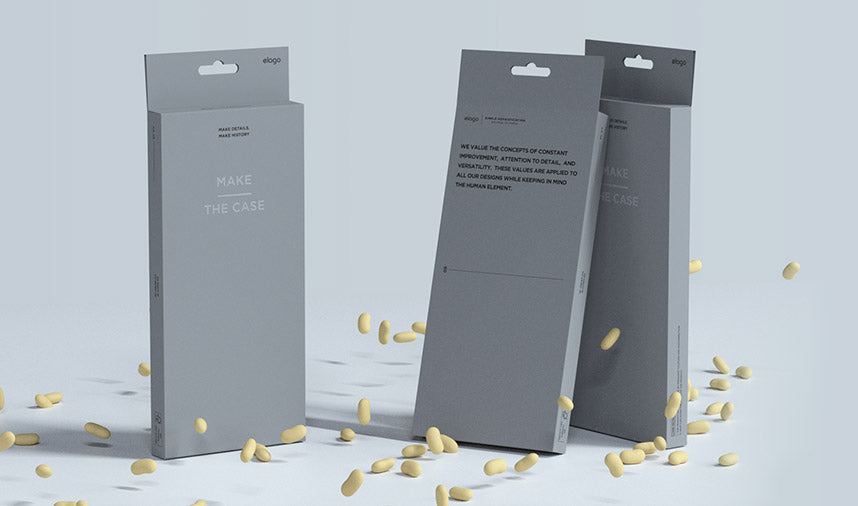 Going green, one case at a time
At elago, we strive for simplicity in all aspects of our production process. Simple products should be accompanied by simple packaging.
Learn how >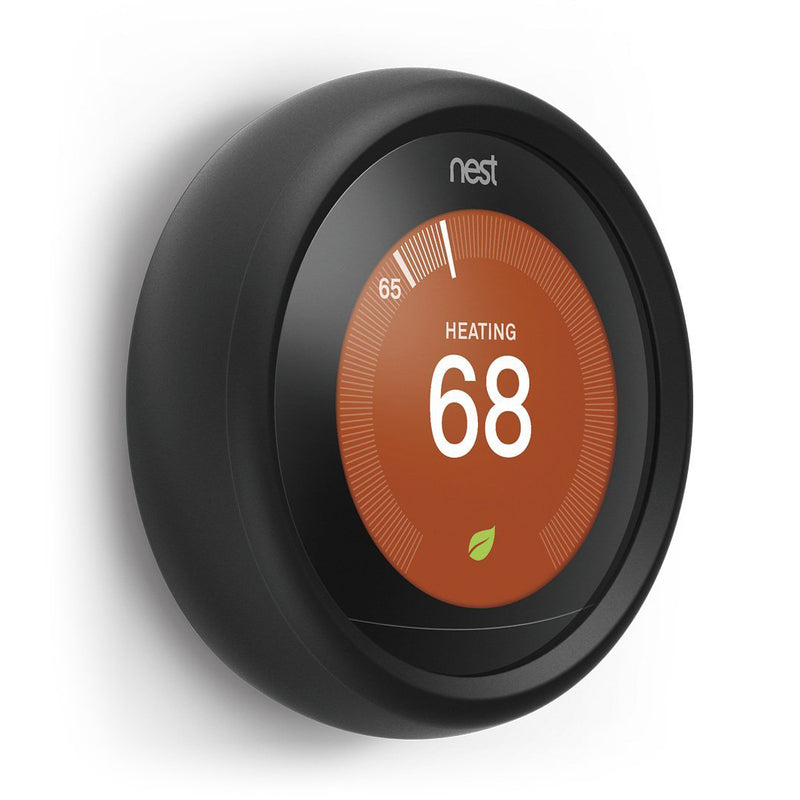 Controller Grip for Nest Learning Thermostat - 2nd, 3rd Gen
Nest Thermostat Controller Grip : The Controller Grip wraps around your Nest Thermostat to improve grip and adding some impact protection.
Harmless Silicone Material : Silicone is a non-toxic material that is harmless to the human body; it is usually used to create medical devices and baby bottles. By using this material to create the Controller Grip, you end up with a product that is durable and lasts a lifetime.
Easy Installation : Installation is completed simply by wrapping your Nest Thermostat with the Controller Grip.
Four Colors : White, Black, Dark Grey, and Red are available to help blend in or stick out.