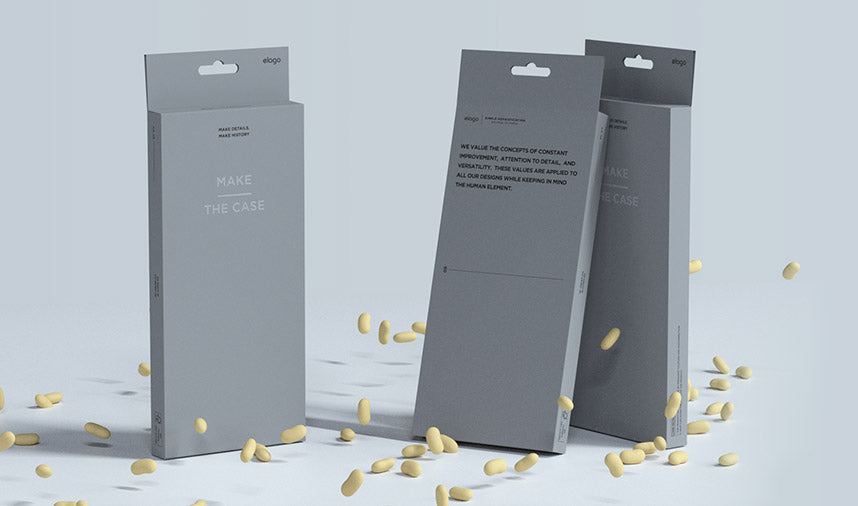 Going green, one case at a time
At elago, we strive for simplicity in all aspects of our production process. Simple products should be accompanied by simple packaging.
Learn how >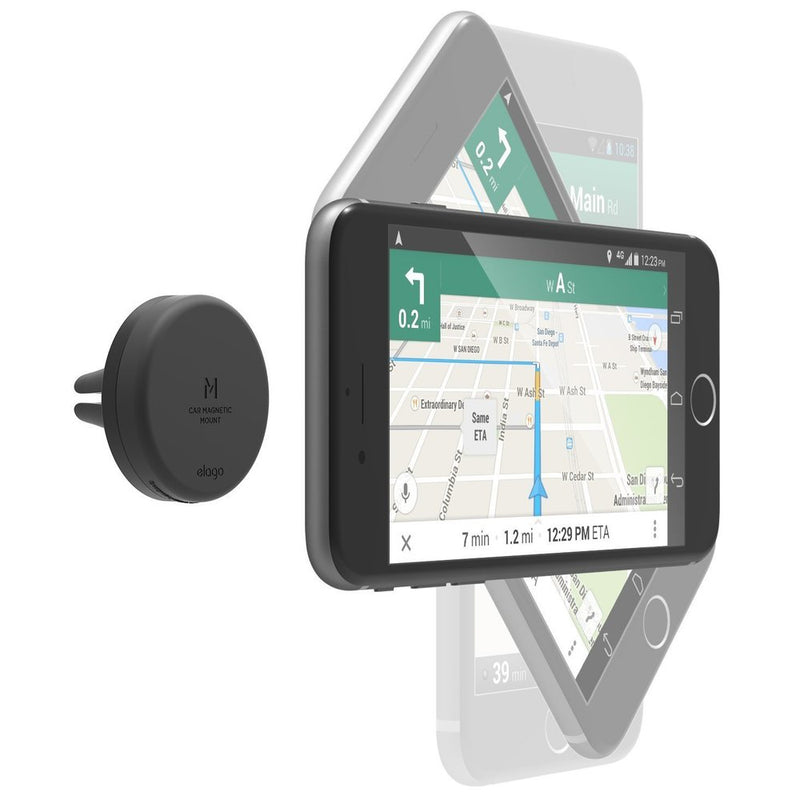 M Car Magnetic Mount [2 Colors]
When charging the battery or sending data, user can neatly arrange the cord using the cable management hole located on the lower part of hardwood cradle.
Stand was designed at the optimal angle which renders user easiness upon usage for video viewing or video calls.
Users can use this stand with most smart phones like iPhone or galaxy. Also, it was designed to be compatible with every case produced by elago.
Designed by elago in California.
Aluminum Part : Made in Korea. Wood Part : Made in China. Assembled in Korea.