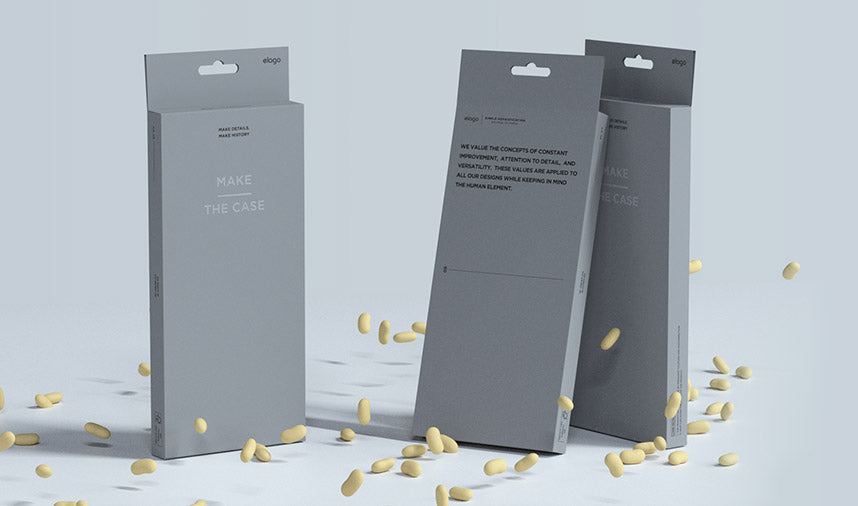 Going green, one case at a time
At elago, we strive for simplicity in all aspects of our production process. Simple products should be accompanied by simple packaging.
Learn how >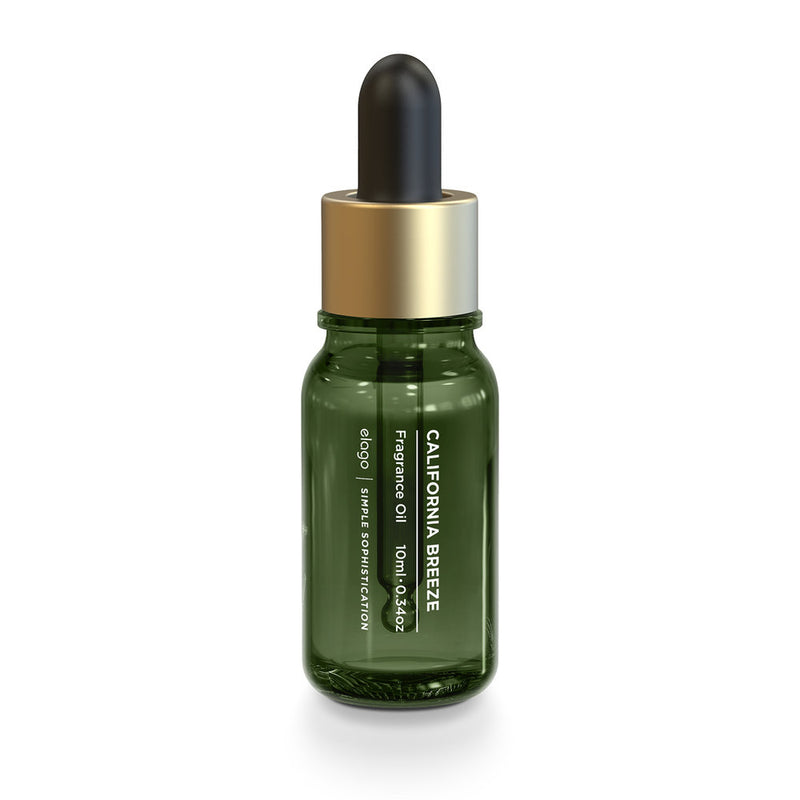 Glass Bottle and Dropper: The glass bottle can keep a pleasant scent for a long time. Glass dropper is included making it easy to use. Add the right amount of oil becomes weaker.
Usage: The recommended usage of this fragrance oil is for home and car diffusion. Can be used with elago Aluminum Multi Diffuser and elago Silicone Multi Diffuser. Contains 10 ml (0.33oz).
Perfect Gift Idea: Make an elegant gift for any occasion. Perfect gift for the holidays, birthday, a wedding, or any other gift-giving occasion.
Warranty: WARRANTY: Purchase with confidence! 30-days 100% Money Back Guarantee & 1-year replacement warranty. (Safety warning: For external use only.)        
English Lavender : A gentle, harmonious blend of lavender and herb.
Californi Breeze : A fragrance of a California rose surrounded by abundant fruit.
Blooming Orchid : A familiar scent of a garden which is full of bloomed roses, orchids, and black currants.
Alphine Daisy : It is the smell of fresh air, the grass outflow, and the scent of the daisy flower in the high alpine mountain range.